Industrial Flow Meters Chemical Flow Meters Corrosive Liquid Flow Meters
sales01@cxflowmeter.com
In many industries, the ratio of chemical liquids is required, and some operations need to be performed according to the flow rate of the liquid. At this time, a suitable liquid flowmeter is particularly important.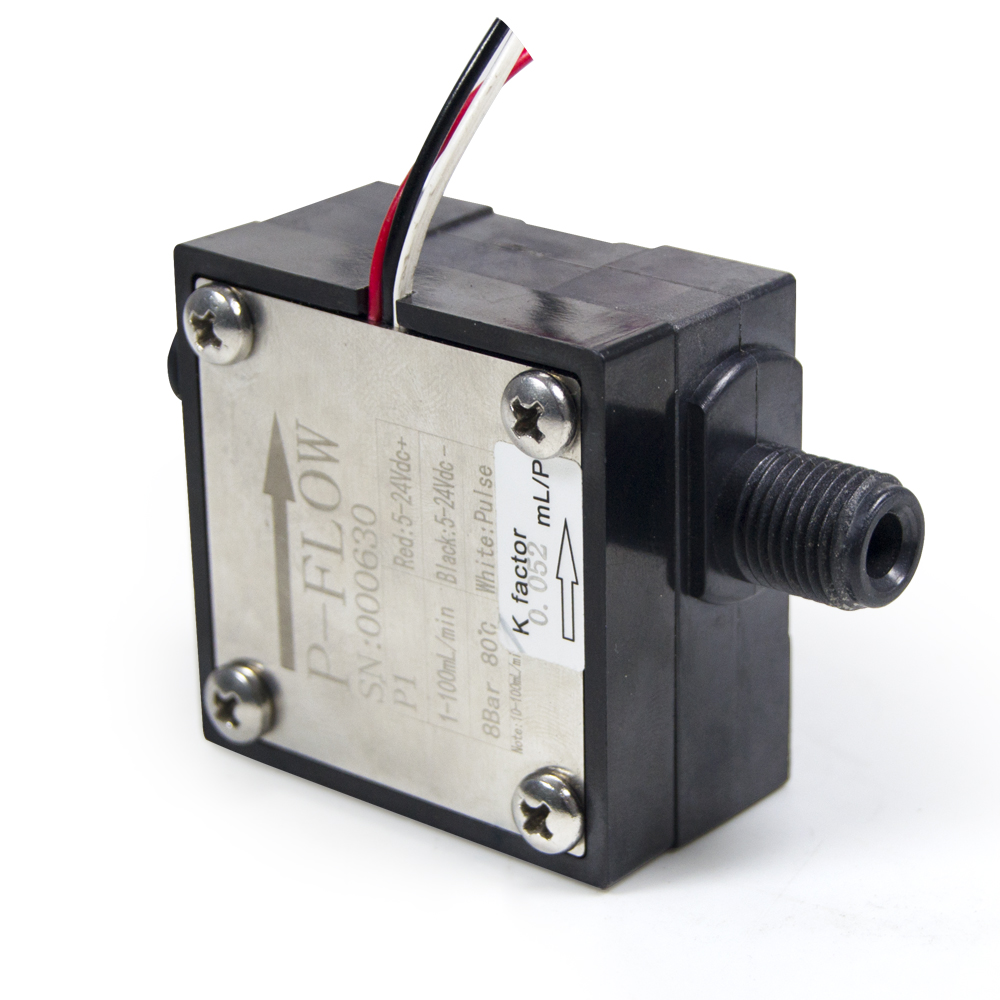 Today I want to introduce to you a low-viscosity and low-pressure flowmeter that can measure chemical reagents and corrosive liquids, which is our P series micro flowmeter.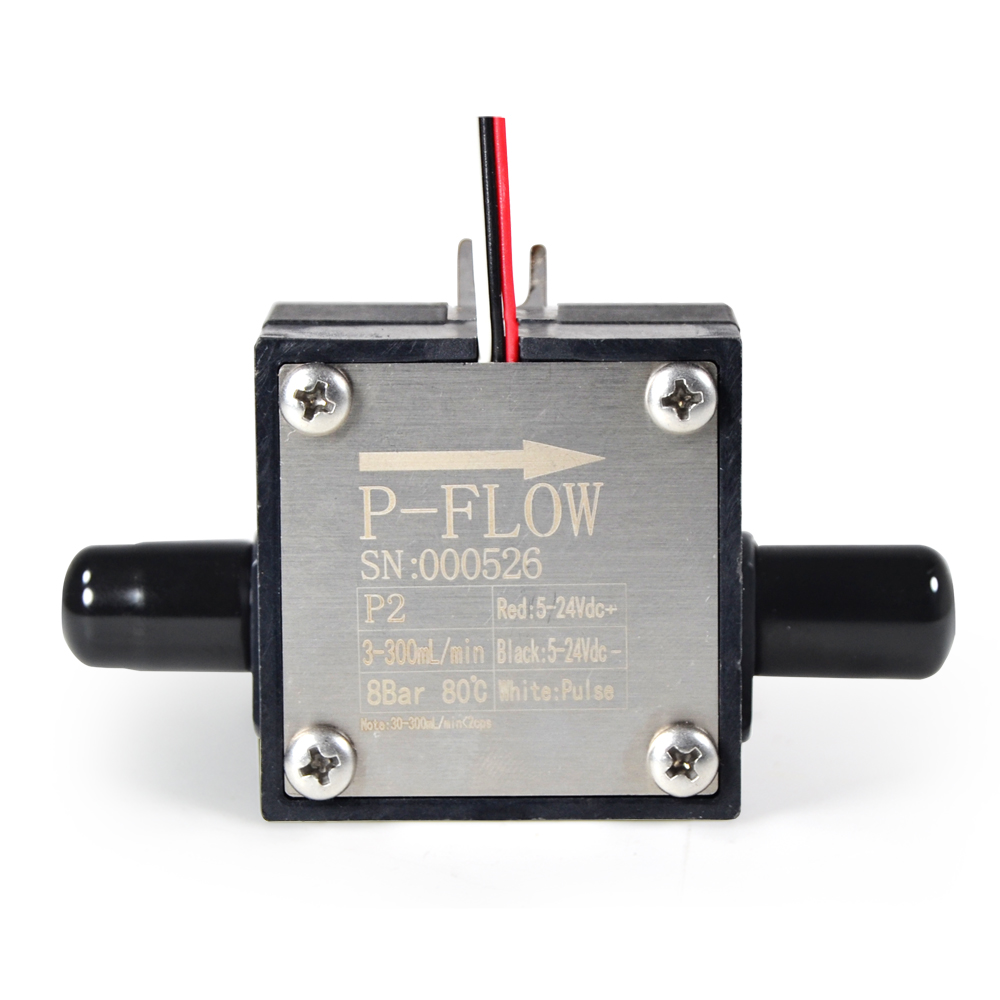 P series flow meters are all made of corrosion-resistant materials, resistant to acids, alkalis and various solutions, and are suitable for accurate metering of various chemical medium and low viscosity that cannot be in contact with metals such as stainless steel. Used in the chemical industry or reactor flow monitoring. Small vibration noise during working, convenient installation.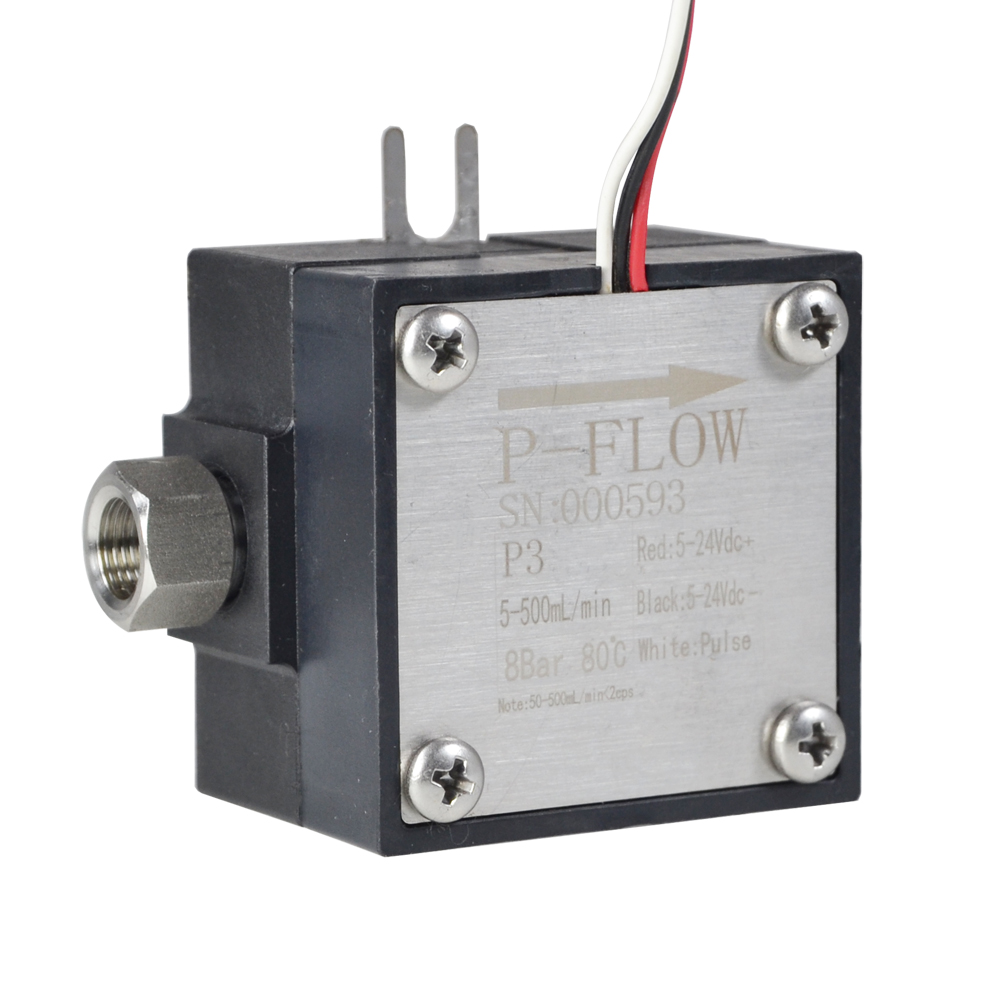 A really great product, there are many models for everyone to choose, high accuracy, wide measurement range.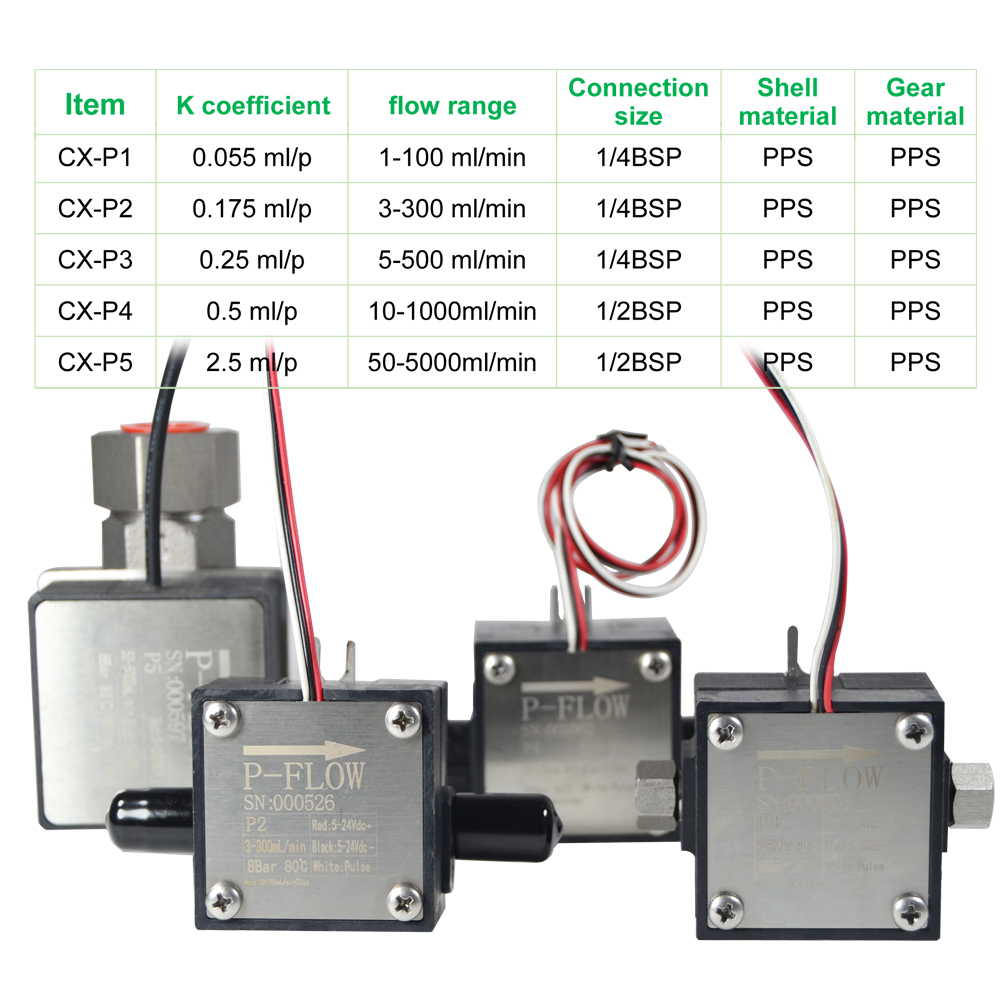 The media that this flowmeter can measure are:
liquid
Chemical solvent
water
Water solvent
Degreaser.
22% sulfuric acid and water
Metal salts
Carbonic acid hydrogen ammonia
18% ammonia
ink
Phosphoric acid 85%
catalyst
An unknown liquid
potion
Oil additives
Water-based oil
hydraulic oil
Days that water
peroxide
refrigerant
spray
flux
gasoline
Ethylene glycol
Curing agent
alcohol
Organic solvent
diesel
essence
lye
if you need to know more, please contact winny: sales01@cxflowmeter.com