High Precision Grease Flow Meter Adhesive Flow Meter
If you are currently searching for a grease flow meter, adhesive flow meters, glue flowmeter, resin flow sensor, polyurethane flowmeters, then please open this article,
I believe you will find your suitable product.
sales01@cxflowmeter.com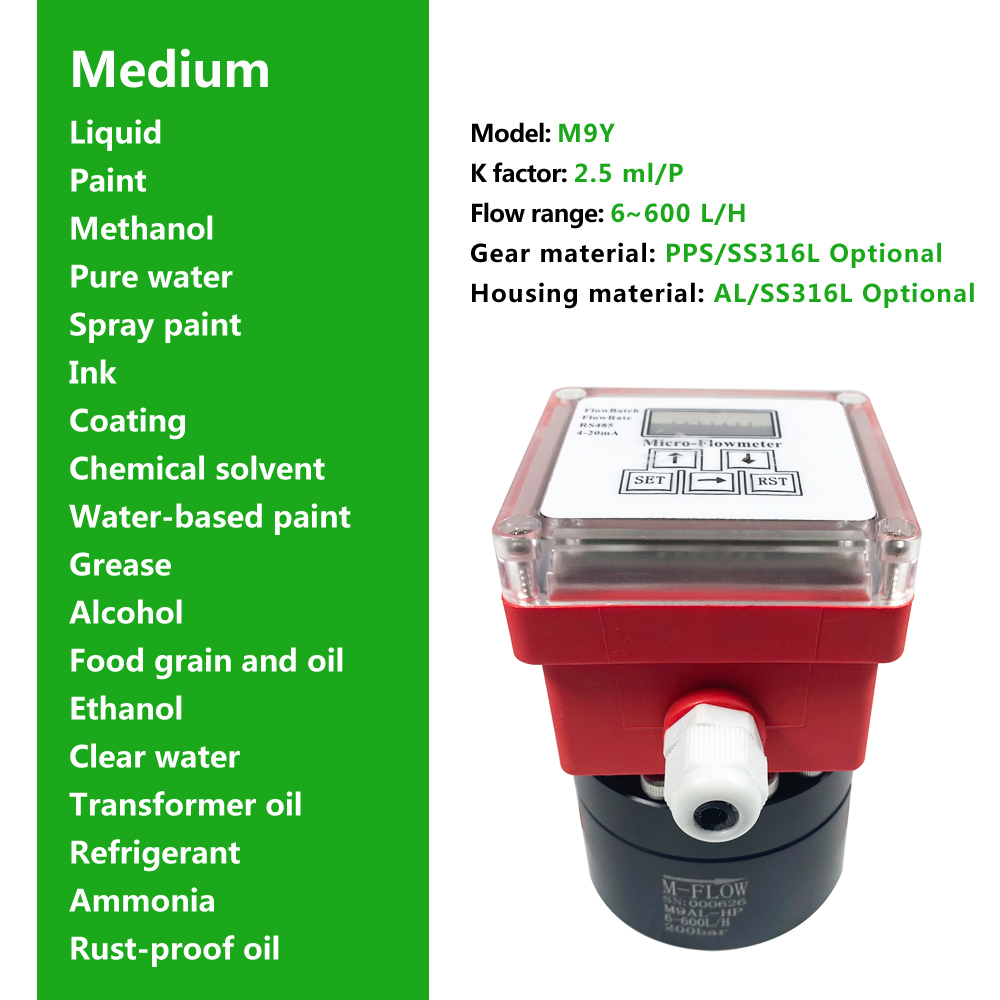 The high-precision grease flowmeter produced by CIXI is accurate and can be customized according to customer needs.
The CIXIFM oval gear flowmeter can measure a variety of viscous liquids, high-pressure and high-frequency liquids,
high precision and high repeatability, pulse output, and customizable analog output, Accumulative counting, customizable alarm function, etc.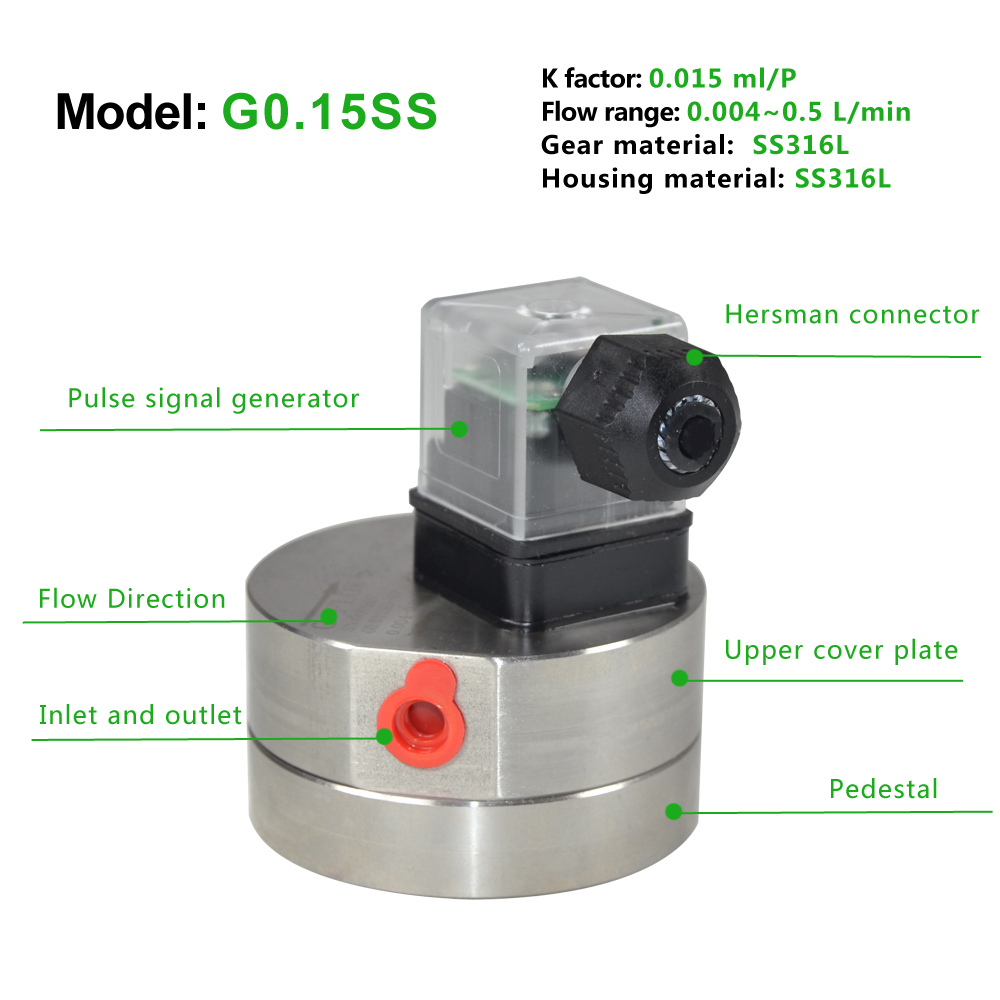 Our G series is specially used to measure high viscosity liquids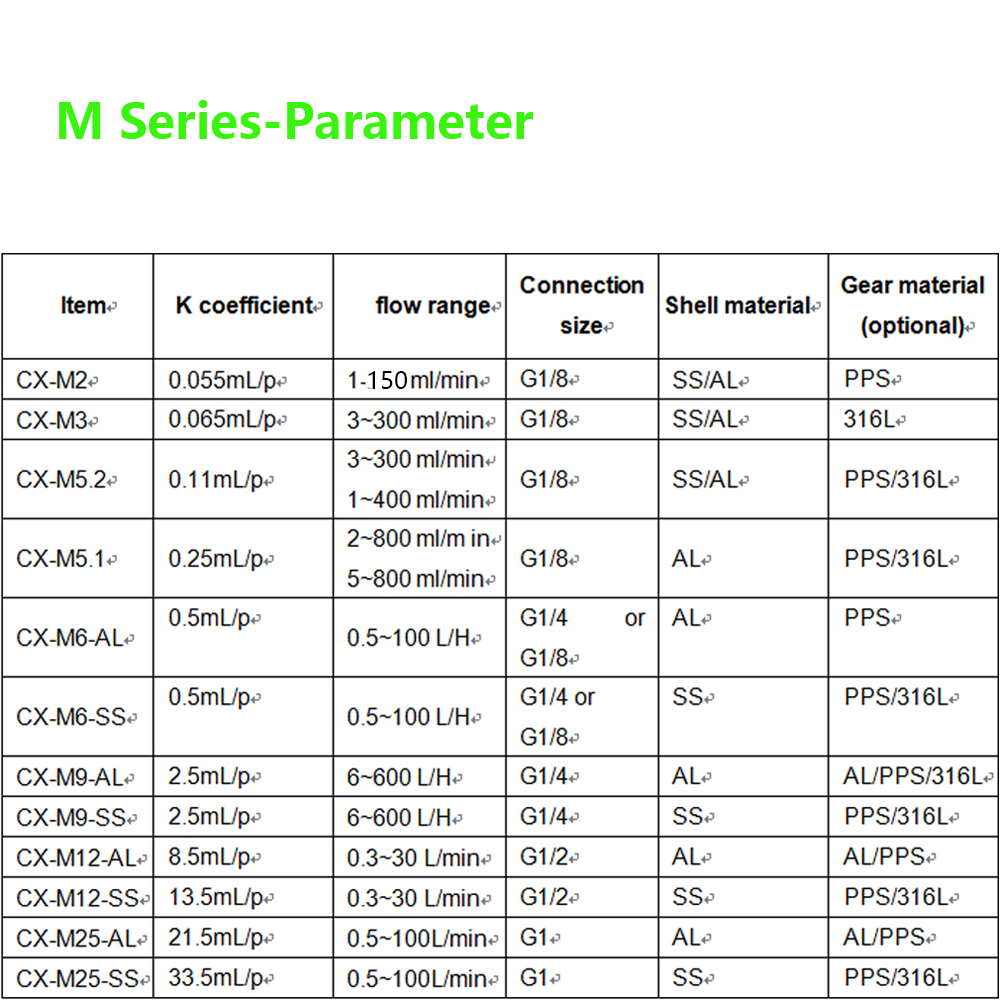 The M series is dedicated to measuring low-flow and small-flow liquids


sales01@cxflowmeter.com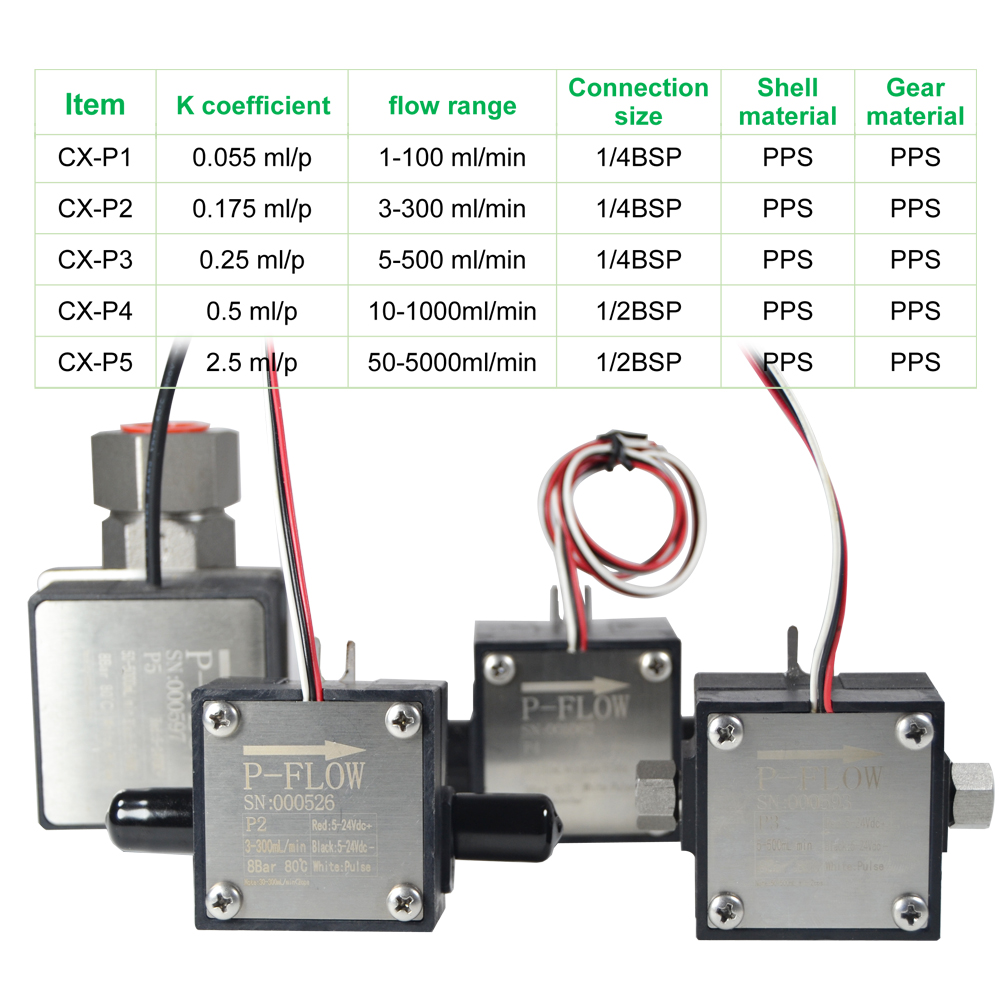 P series measure corrosive chemical liquid
There are gear flow meters with high frequency and high pressure
sales01@cxflowmeter.com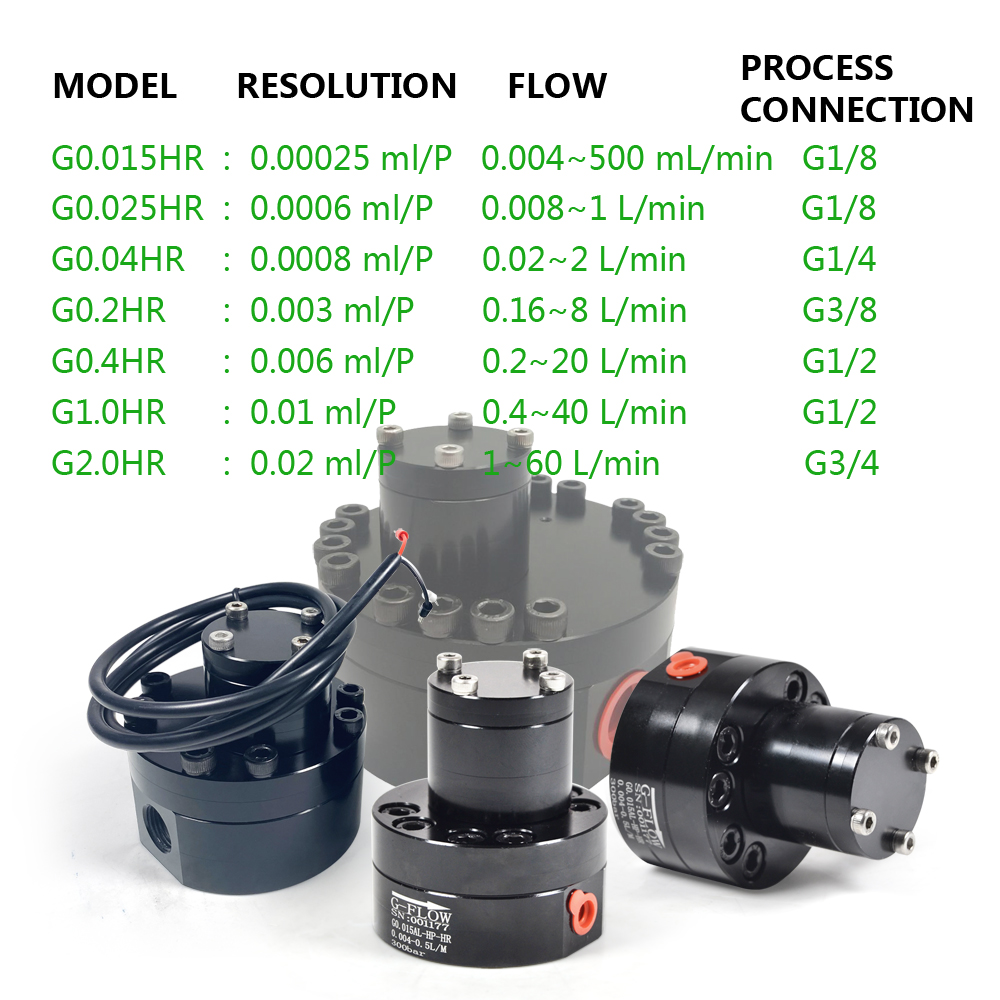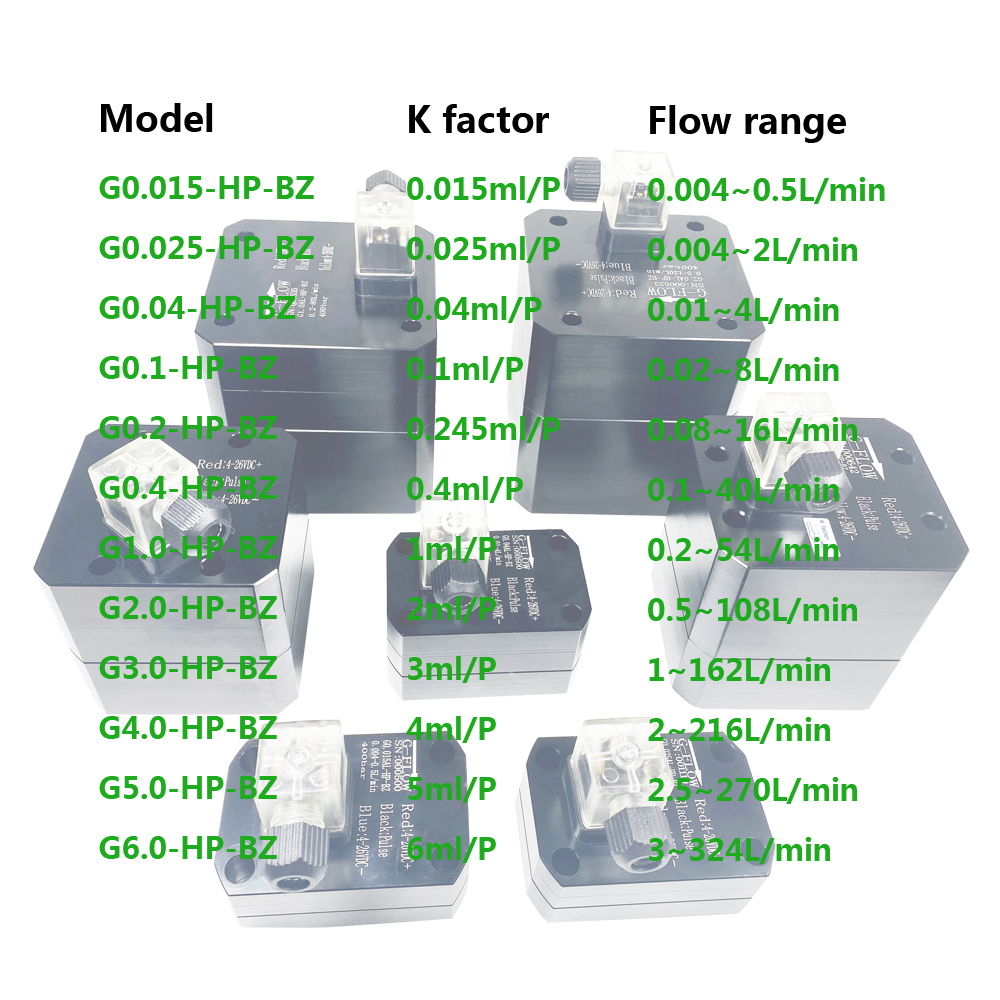 If you want to know more details and prices, please contact winny: sales01@cxflowmeter.com