We have our own R&D room and 5,000 square meters factory, with more than 20 patented designs and more than 10 technical engineers, using Siemens process technology, providing cost-effective factory prices, The accuracy of our flow meters can reach 0.055 ml/P 1 ~150 mL/min..., different flow meters can be recommended for different application occasions!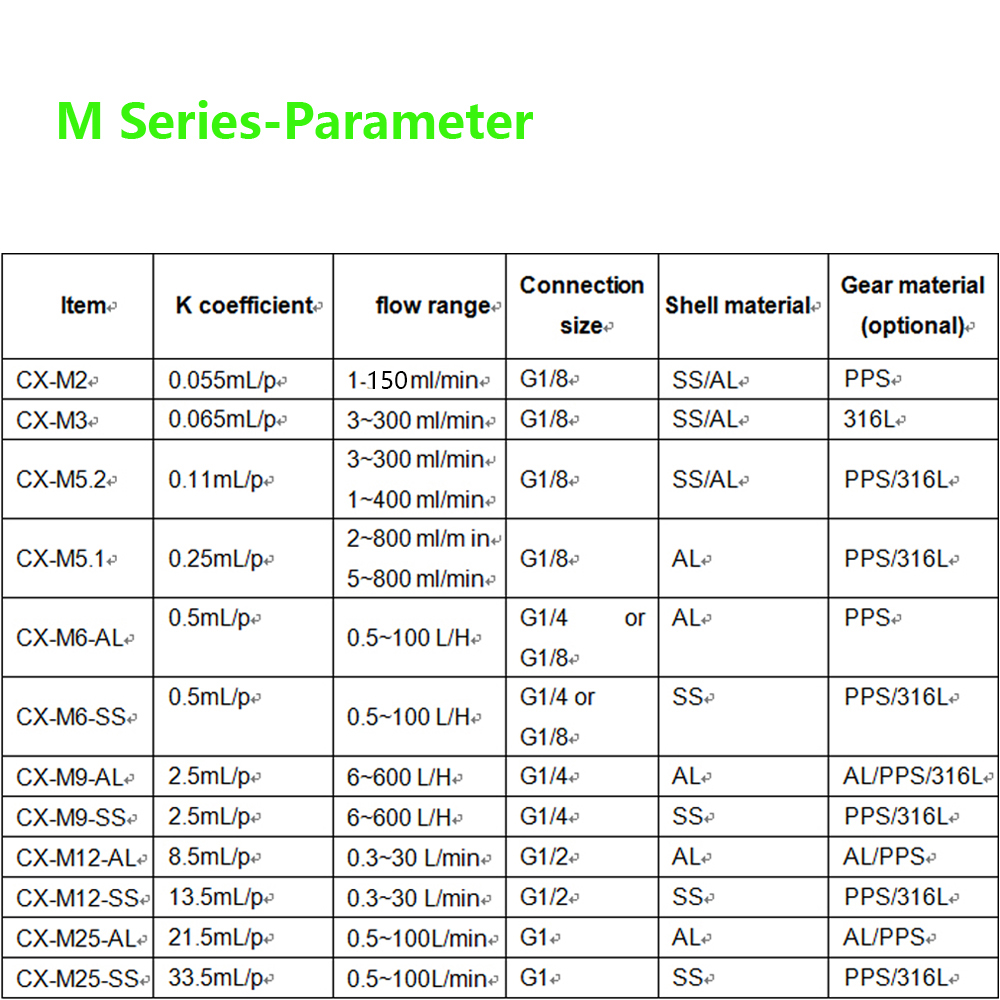 If you are looking for a mini flow meter flow sensor, please choose CIXIFM, we use high-quality materials, meticulous workmanship, you will surely be satisfied!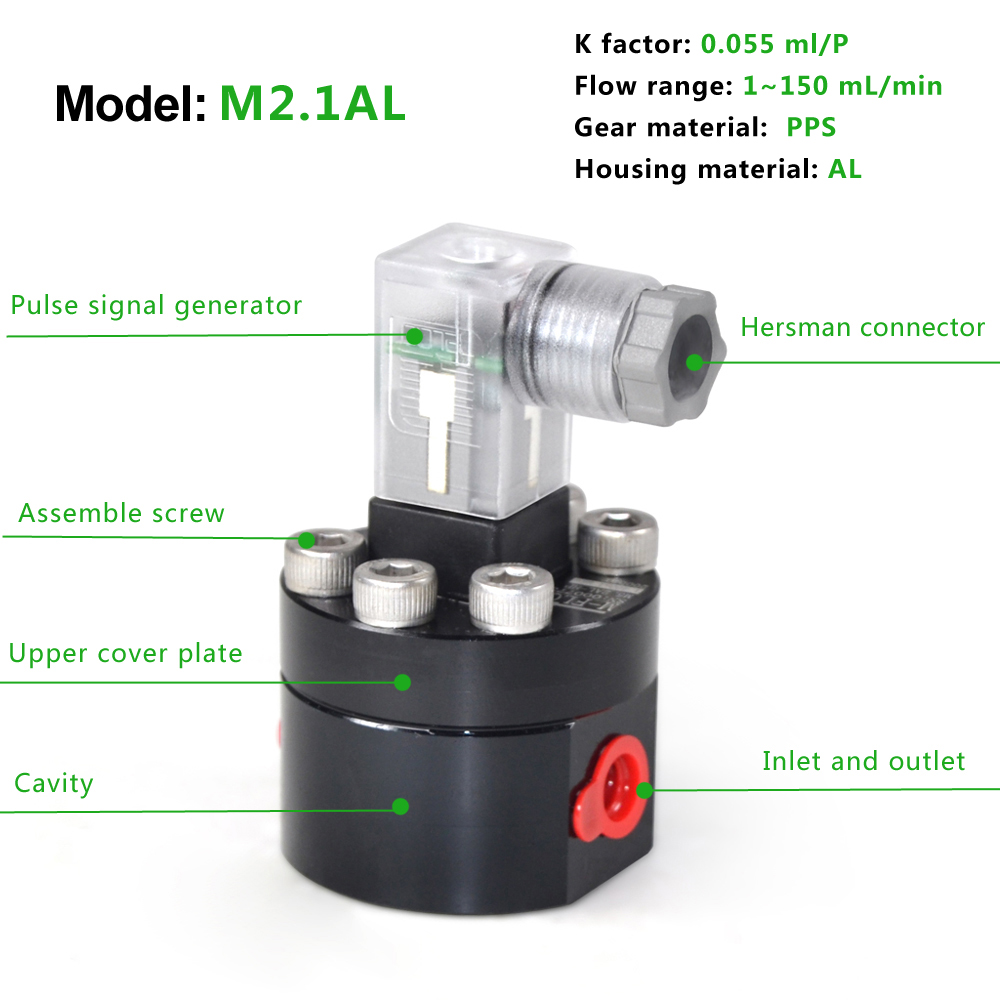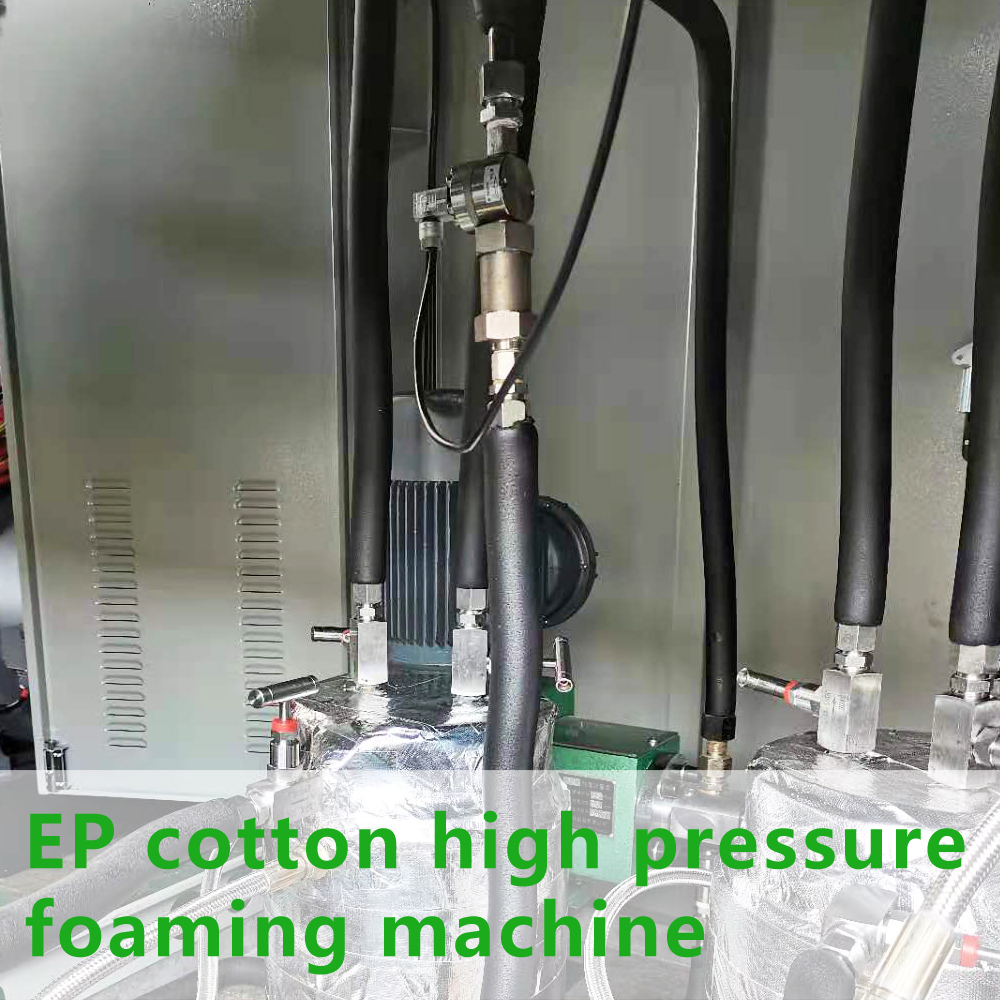 The CIXI G series gear flow meter can be used to measure the flow of all high-viscosity liquid fluids, grease, polyurethane, glycerin, glue, and glue.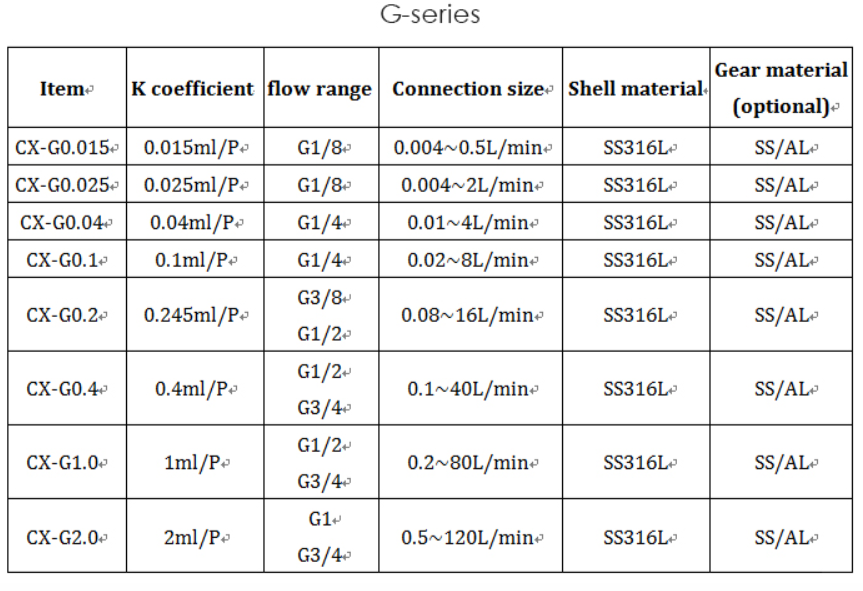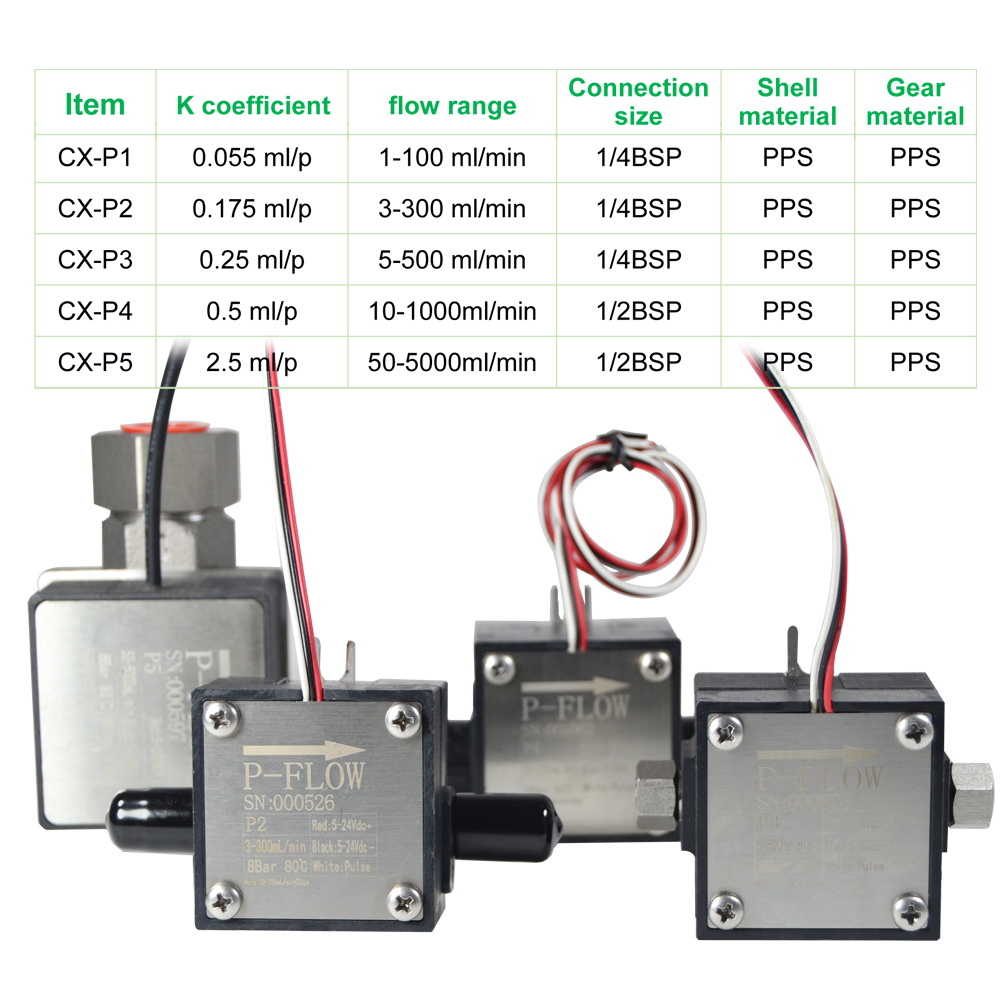 P series flow meters are suitable for measuring all low-flow chemical liquid fluids, including corrosive liquid hydrochloric acid, low-concentration sulfuric acid, etc.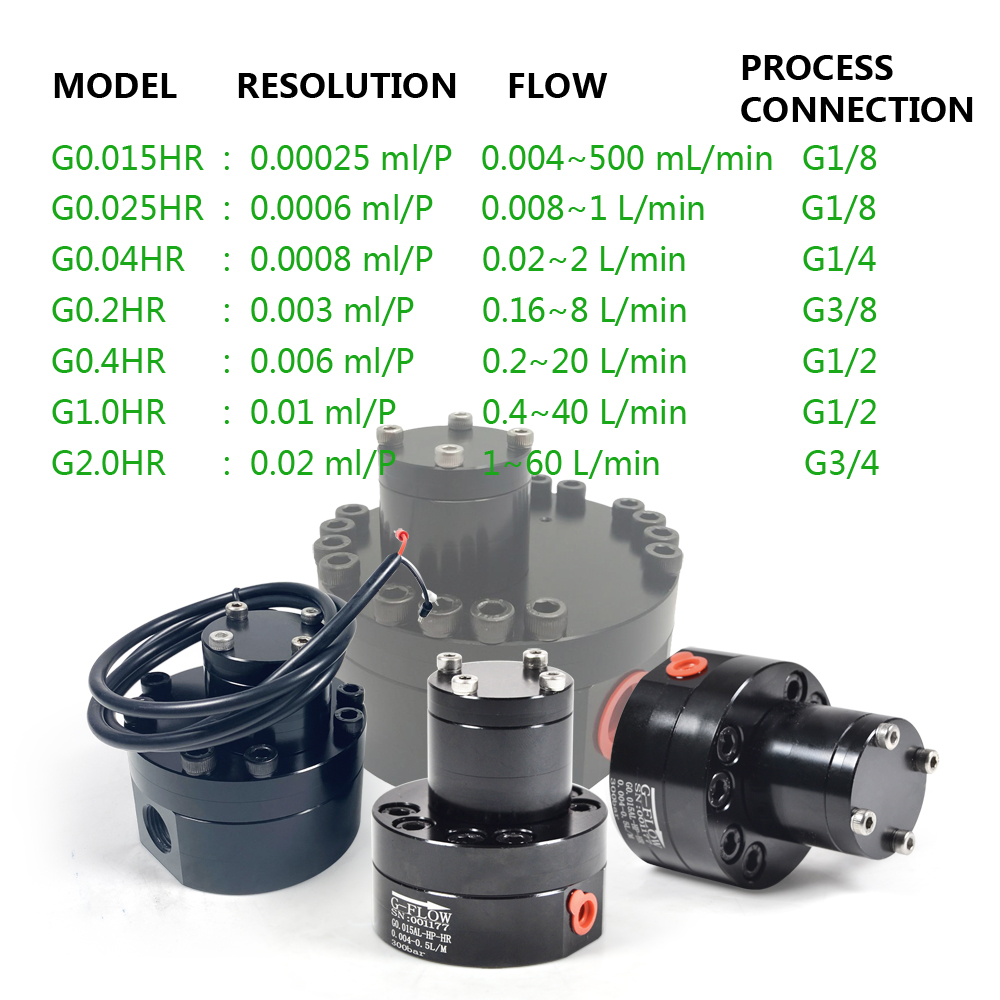 High-frequency gear flow meter is used for dispensing, fast industrial flow measurement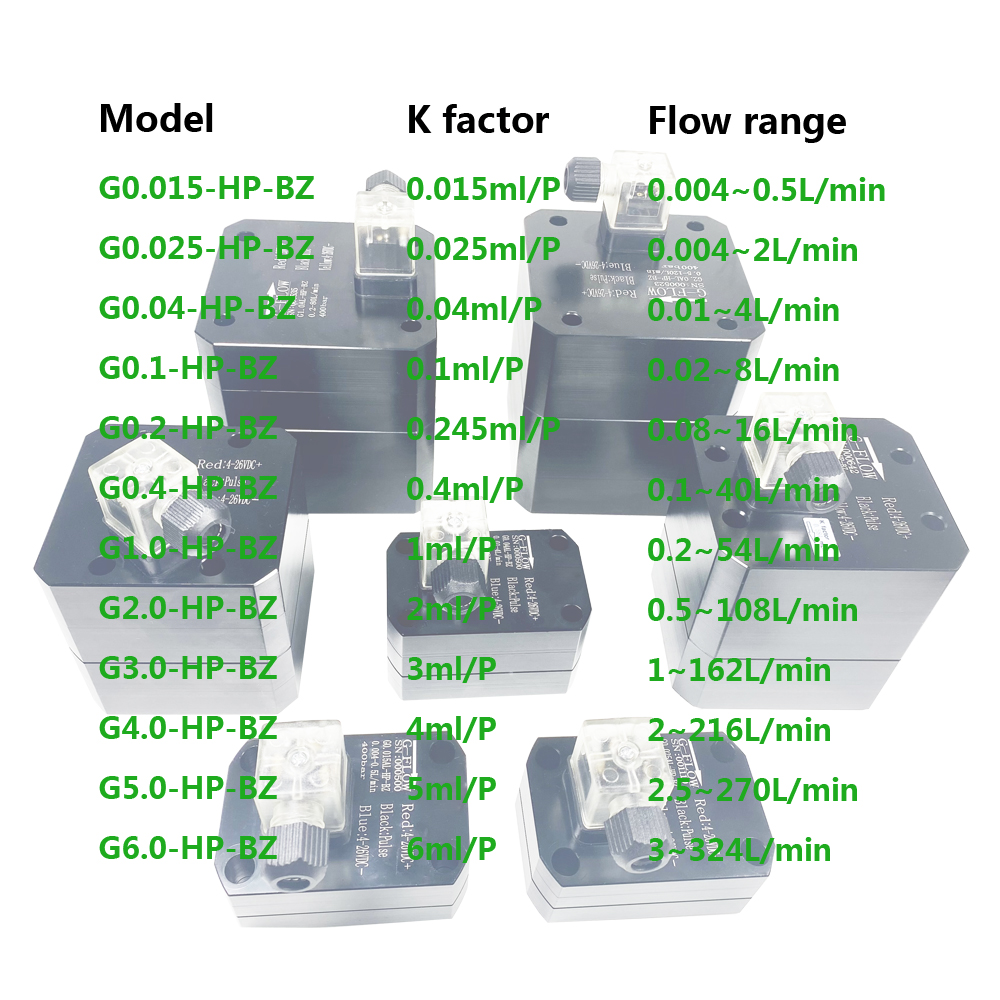 The HP-BZ series of high pressure flow meters are suitable for all flow measurements that require high pressure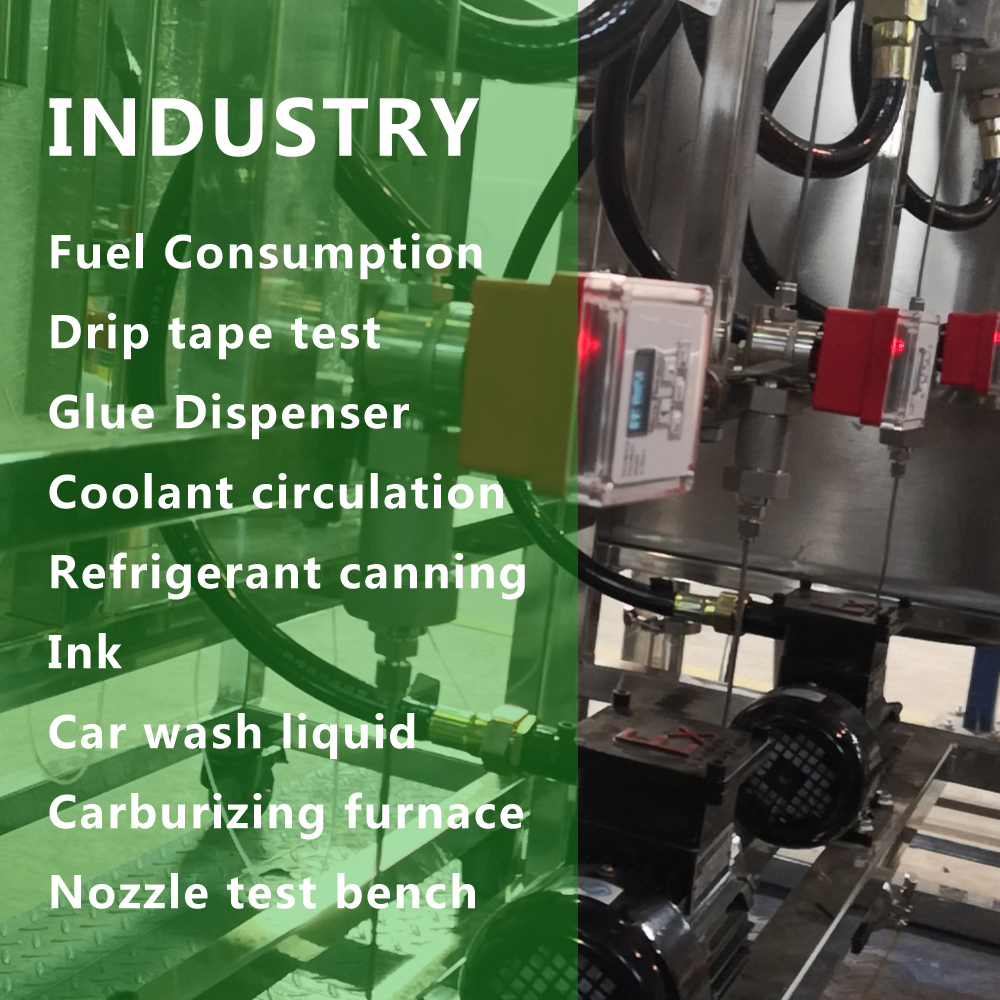 All products can integrate digital display meter.
Integral display easy to check the flow
on the site. They can with various outputs,
such as 4-20ma analog output,
modbus RTU 485 communication output,
cumulative alarm output, and instantaneous alarm output.
Small vibration noise during working, convenient installation.
We also provide electromagnetic flowmeters, turbine flow meter, Coriolis flow meters, vortex flowmeters, dosing pumps, level meters.
For more information, please consult Winny:
sales01@cxflowmeter.com