Electromagnetic flow meter BBL BPM in oil extraction
sales01@cxflowmeter.com
Recently, a customer ordered our DN300
electromagnetic flow meter
, which is mainly used for the measurement of water flow in oil exploitation. It needs barrels as a unit. In addition to 24V power supply, it also needs to increase the battery power supply function.
After receiving our consultation, our technical engineers immediately conceived a design plan and found it feasible, mainly requiring circuit board re-development, design and testing.
After 20 days of design, development and testing, the circuit system was finally finalized.
Show everyone the system display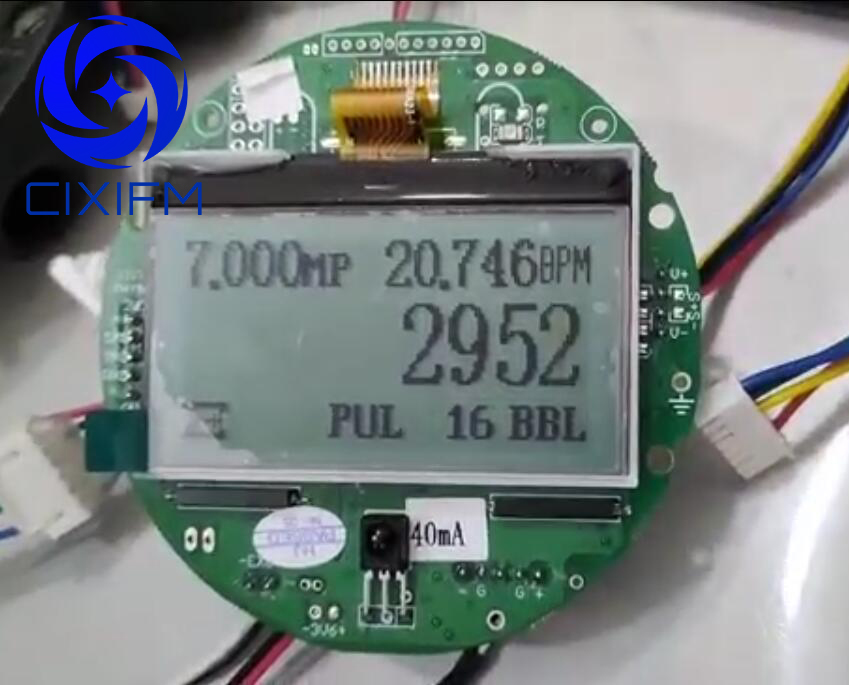 Next is production.
Show everyone the electromagnetic flow meter we produced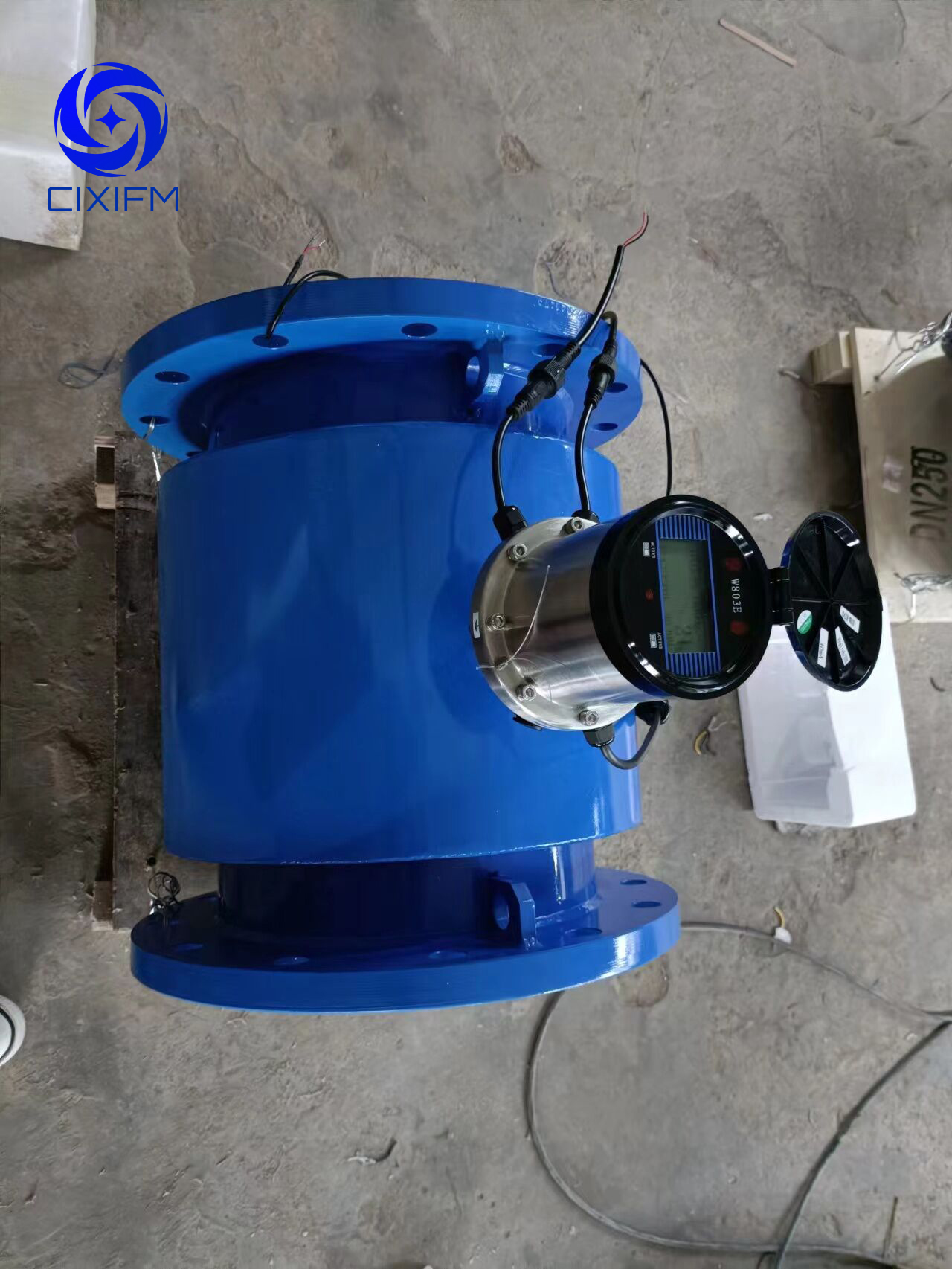 In addition, I will provide you with the parameters of this electromagnetic flowmeter for your reference.
Specification: DN300
Medium: water Accuracy: 0.5%
Flow range: 160-2500m3/h
Connection: DIN flange
Output: pulse +4-20MA
Lining material: PTFE
Electrode material: SS316L
Valve body material: carbon steel
Power supply: 24V+ battery connection port
Momentary unit is BPM, cumulative is BBL
Pressure: 1.6Mpa
One-piece IP65