Liquid Flow Meter Oval Gear Flow Meter Types
CIXI Micro Flow meter is a leading enterprise in China. With its own factory and more than 20 patents, it mainly produces micro gear flow meters, electromagnetic flow meters, steam vortex flow meters, liquid level meters, metering pumps, etc.
sales01@cxflowmeter.com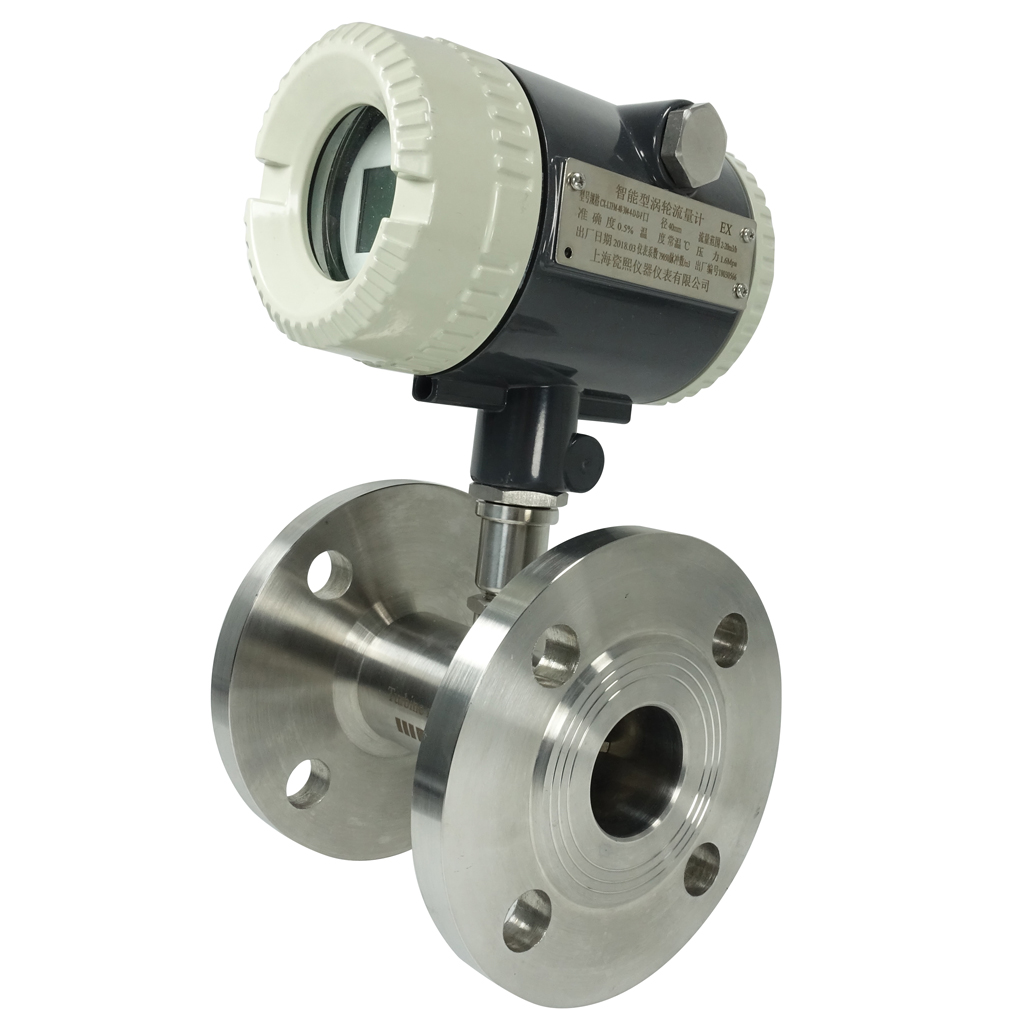 Today we will mainly introduce our micro gear flowmeter.

sales01@cxflowmeter.com
The M series it produces is suitable for liquids and chemical liquids of all viscosities.
M series low flow meter applications
Can be integrated display or with DC8Sremote digital display.4-20mA analog output,
Modbus RTU 485 communication, cumulative alarm, instantaneous alarm, etc.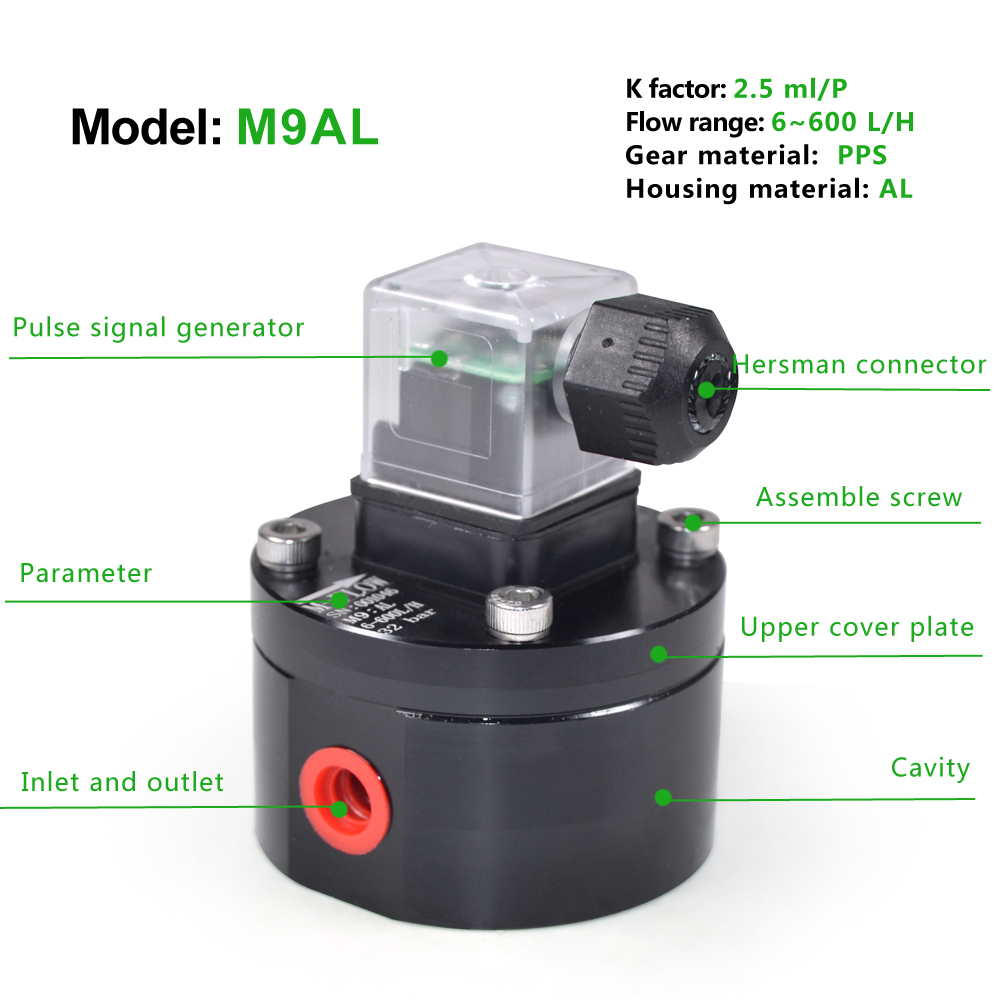 M series are mainly used in the measurement of lubricating oil, grease, and low-viscosity liquids.
Measurable viscosity up to 1 million cP medium.
The G series it produces can be used to measure all high-viscosity liquids, fluids, glues, resins, polyurethanes, etc.
G series mini flow meter applications
aiming at high viscosity and high resolution flow detection. Measurable viscosity up to
1 million cP medium. Small vibration noise during working, convenient installation.

The P series gear flowmeter it produces can be used for all low-pressure chemical liquids and clothing liquids.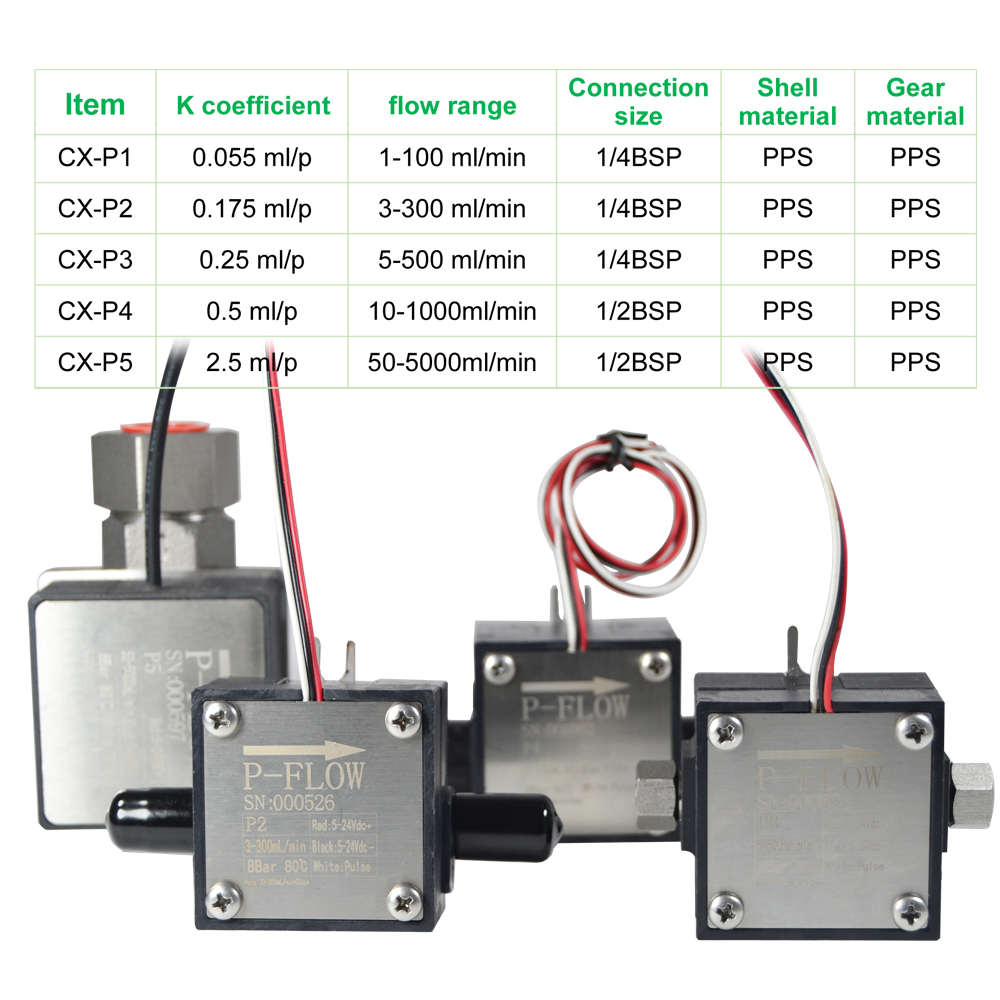 Applications of P series micro flowmeter
The flow meters are all made of corrosion-resistant materials, resistant to acids, alkalis and various solutions, and are suitable for accurate metering of various chemical medium and low viscosity that cannot be in contact with metals such as stainless steel. Used in the chemical industry or reactor flow monitoring. Small vibration noise during working, convenient installation.
There are also high frequency and high viscosity flow meters HR series
Function introduction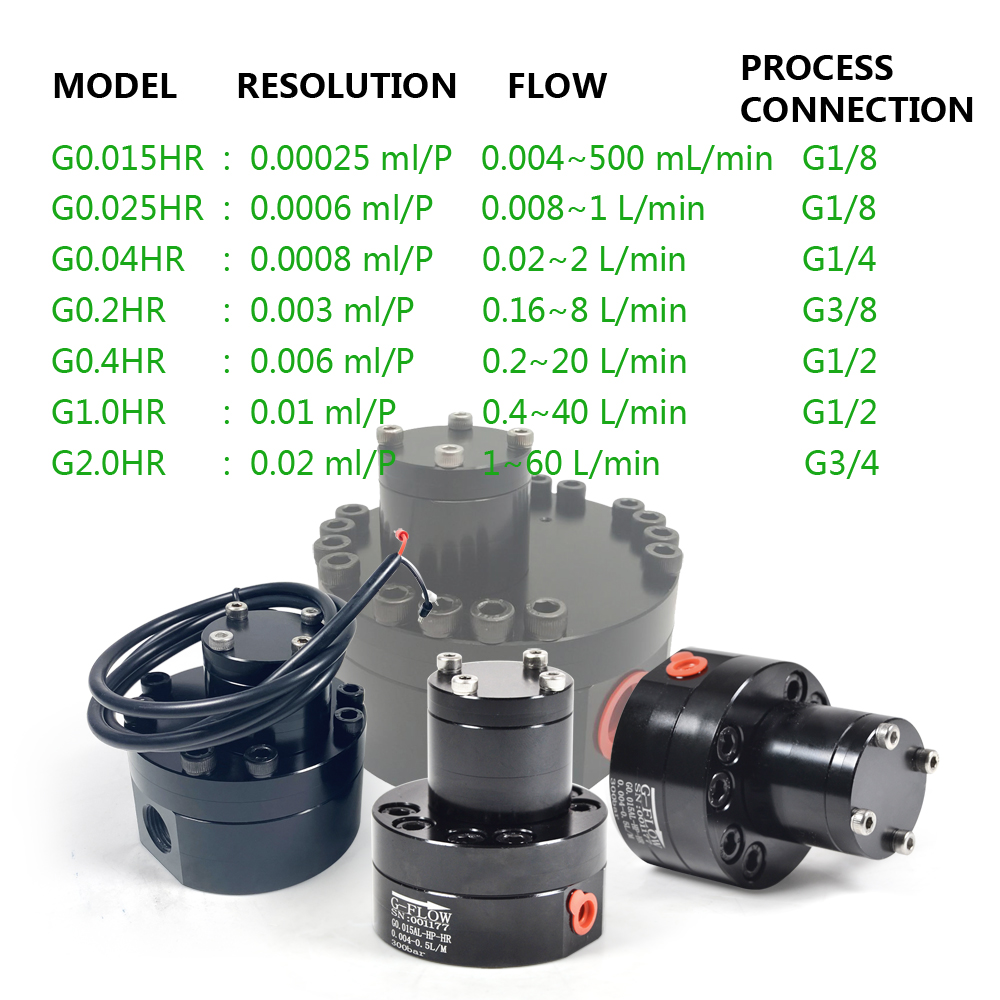 For high viscosity medium, it is necessary to carry out precise measurement of trace liquid
under low resistance (pressure loss).
Even in the case of extremely slow gear rotation, a small amount of rotation can still give enough pulse number.
There are also high-pressure flow meters for high-pressure liquids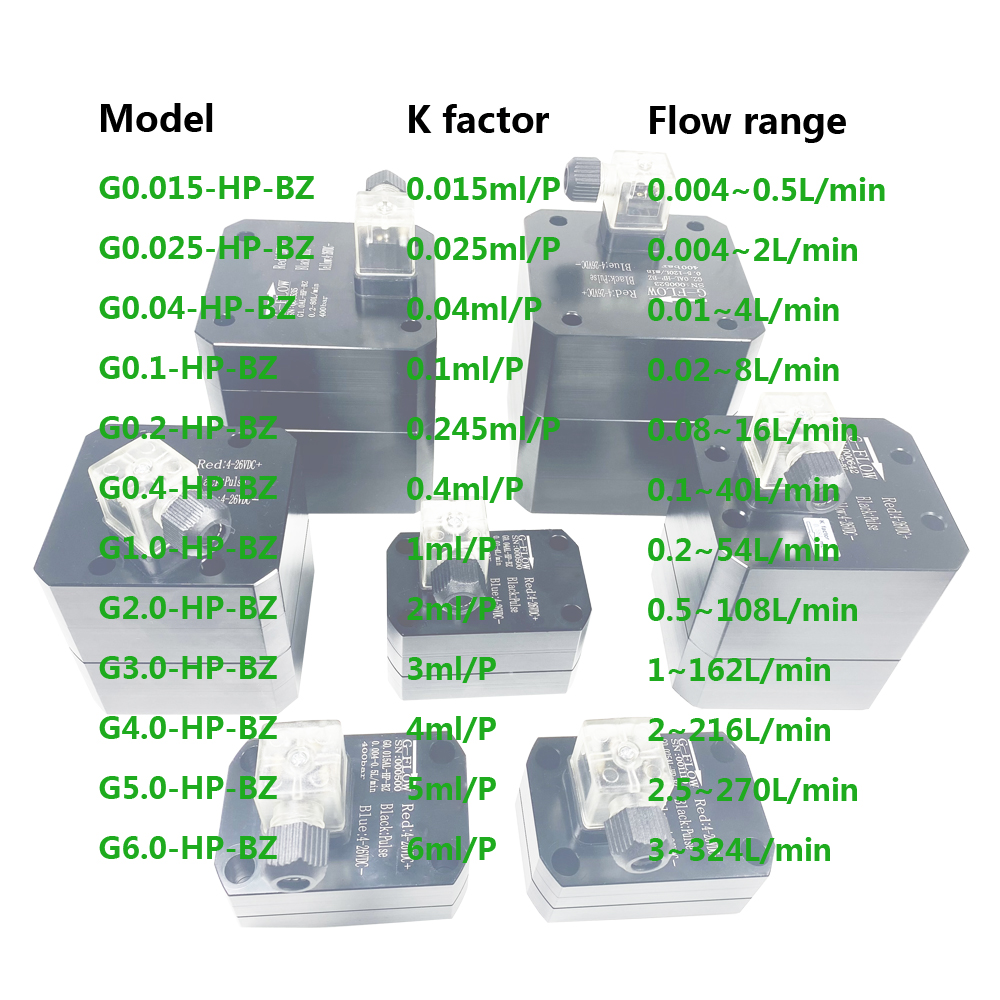 Product applications
Plate mounting type high pressure positive displacement meter, used for continuous or intermittent
precision measurement of liquid in the pipe flow or instantaneous flow. Suitable for heavy oil, polyvinyl
alcohol, resin and other high-viscosity and high-pressure places, professional application in
polyurethane foaming machine industry, the precision can reach 0.5%, repeat accuracy is 0.2%,
accurate measurement of tiny flow in high-pressure situations;The installation size can be
compared with German Kracht VC series.
If you have any questions and want to know more, please contact
winny
:
sales01@cxflowmeter.com