Water Flow Meter Types
sales01@cxflowmeter.com
There are many types of flow meters for measuring water, such as magnetic flow meter, metal rotor flow meters,
vortex flow meters, liquid turbine flow meters, ultrasonic open channel flow meter, ultrasonic flow meter, Handheld ultrasonic flowmeter,and gear micro flow meters.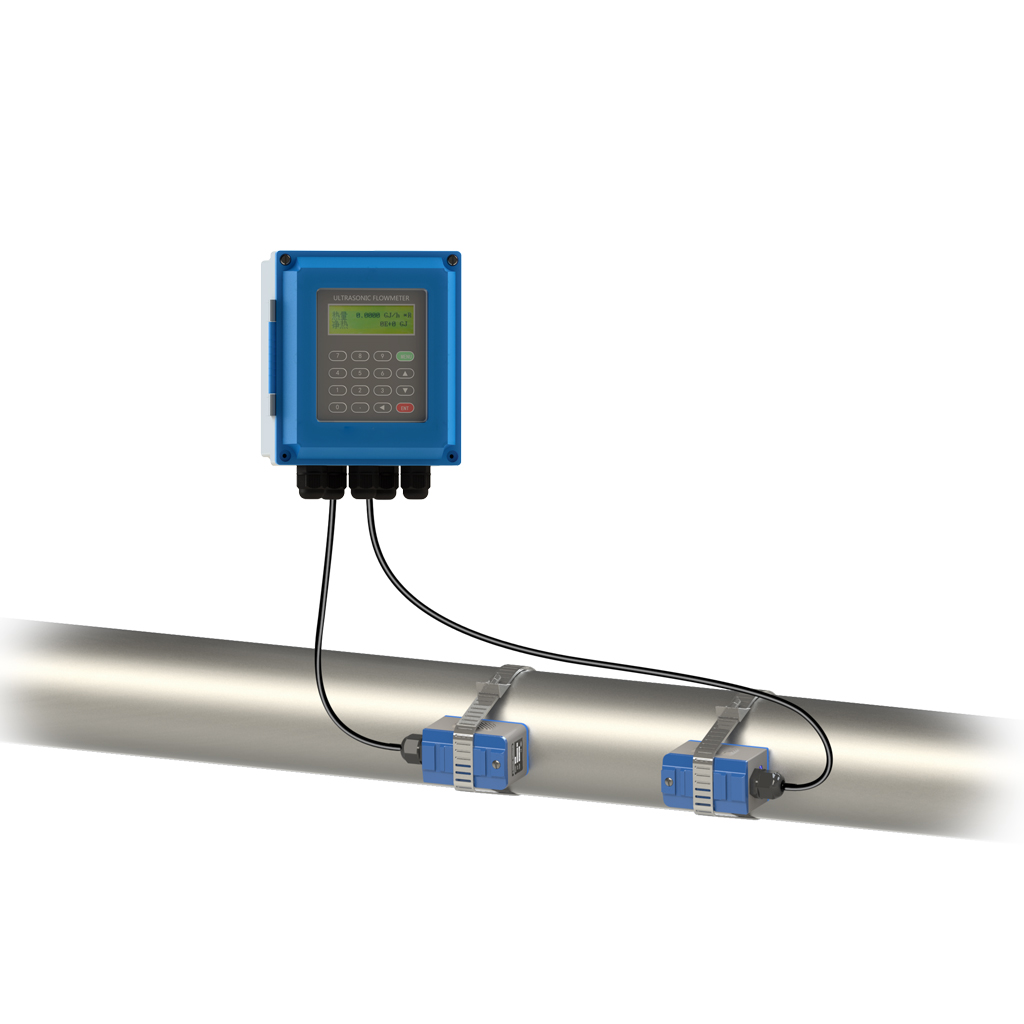 At present, electromagnetic flowmeter, turbine vortex, ultrasonic flowmeter, can solve most of the working conditions.
The choice of water flow meter mainly depends on the water flow, temperature, pressure, and whether there are impurities.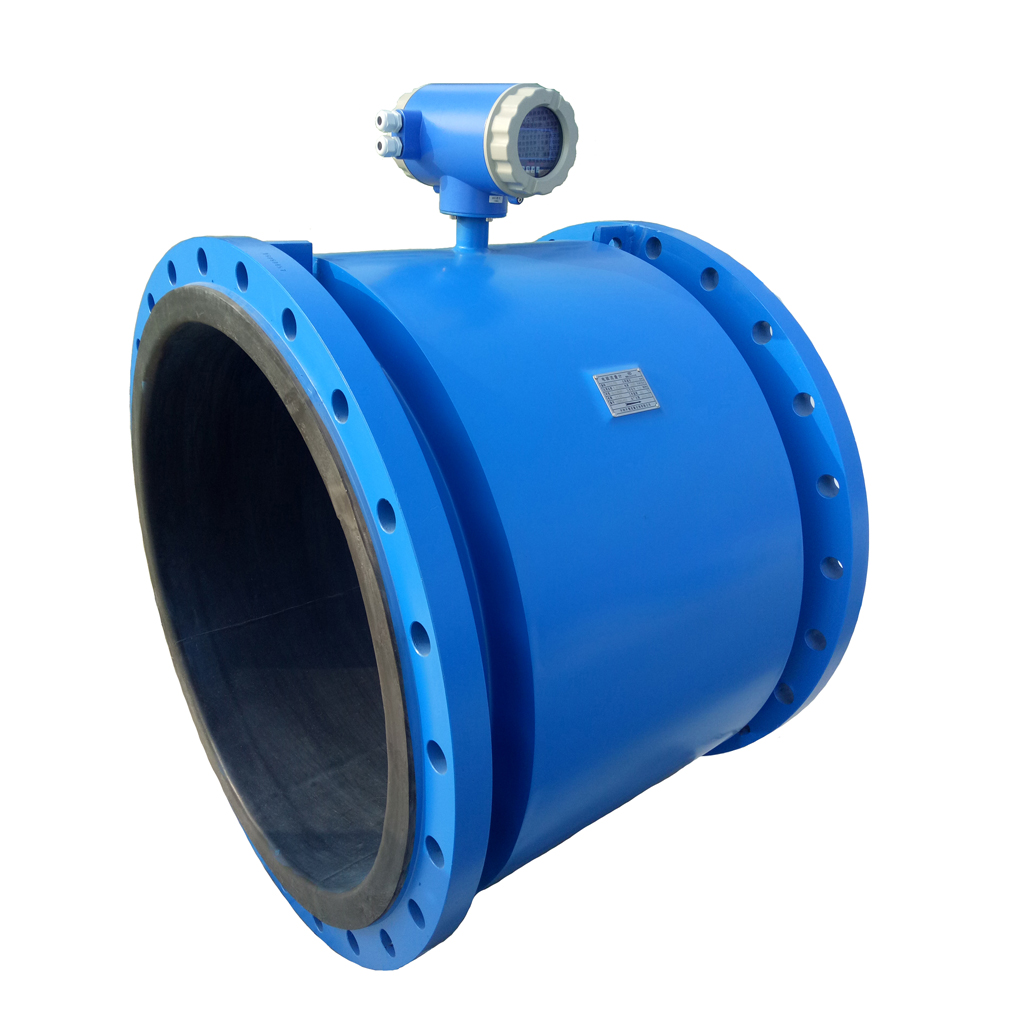 If for ponds and rivers with impurities, our first choice is the electromagnetic flow meter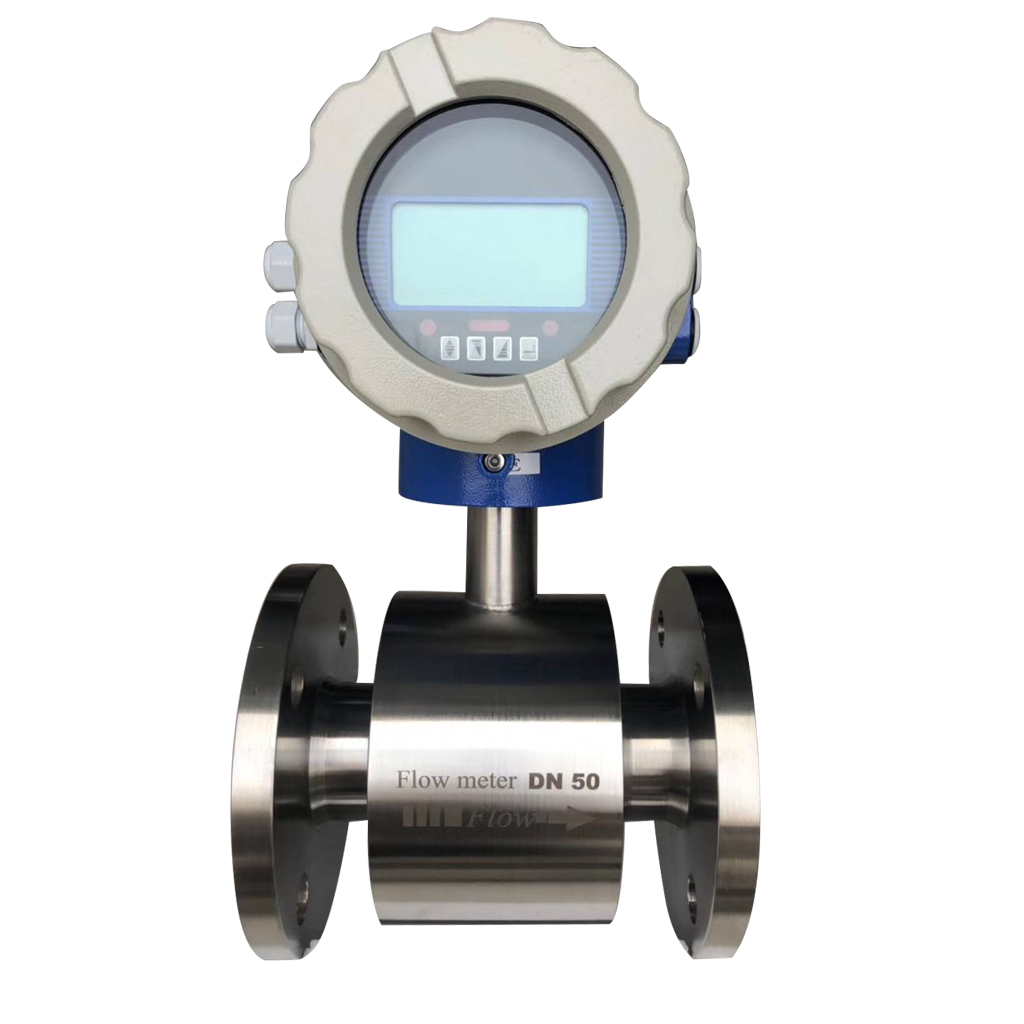 Features
Uaffected by density, viscosity and temperature
No pressure loss and lower require for straight pipe
Different medium with different lining and material
High definition LCD display with backlight.
SMD component ,surface technology improce
Technical Data: CX-EMFM
Diameter:DN4-DN2000
Accuracy: 0.5% high accuracy
Temperature:Ambient temperature: -25~60℃
Medium temperature Max:60℃
Pressure 0.6;1.0;1.6,4.0Mpa for different size
Output: Pulse output 4-20mA/RS485/MODBUS
Power supply: 85-265VAC/11-40VDC or batterysupply
Connection: Thread or flange
Display: LCD display or None display
Material: Carbon steel.stainless steel
Electrode: SS3161,HastelloyB/C.Titanium,Tantalum...
Protection: IP67/IP68

sales01@cxflowmeter.com

Turbine is also a commonly used water flow meter, its accuracy is slightly lower, but the price is cheap!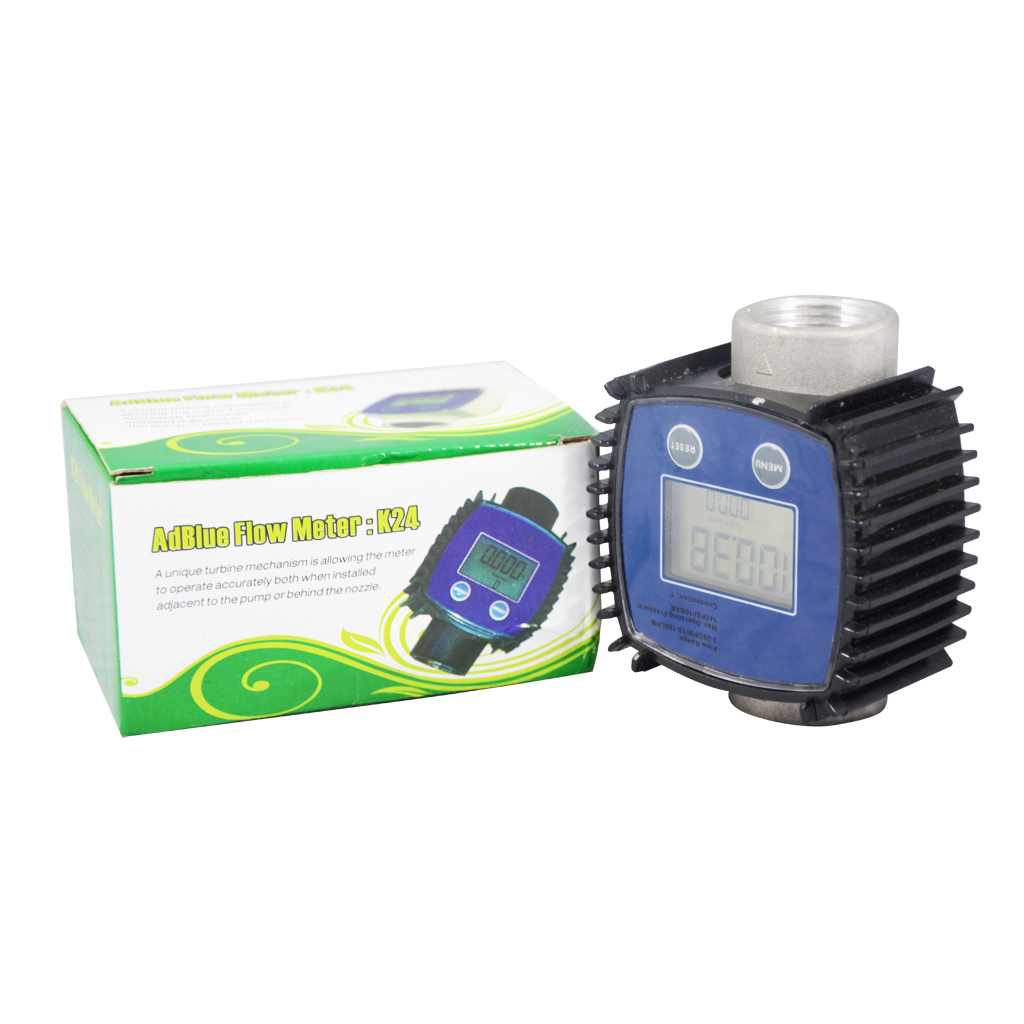 In addition, there is also pipe type liquid flow measurement, you can choose ultrasonic pipe flowmeter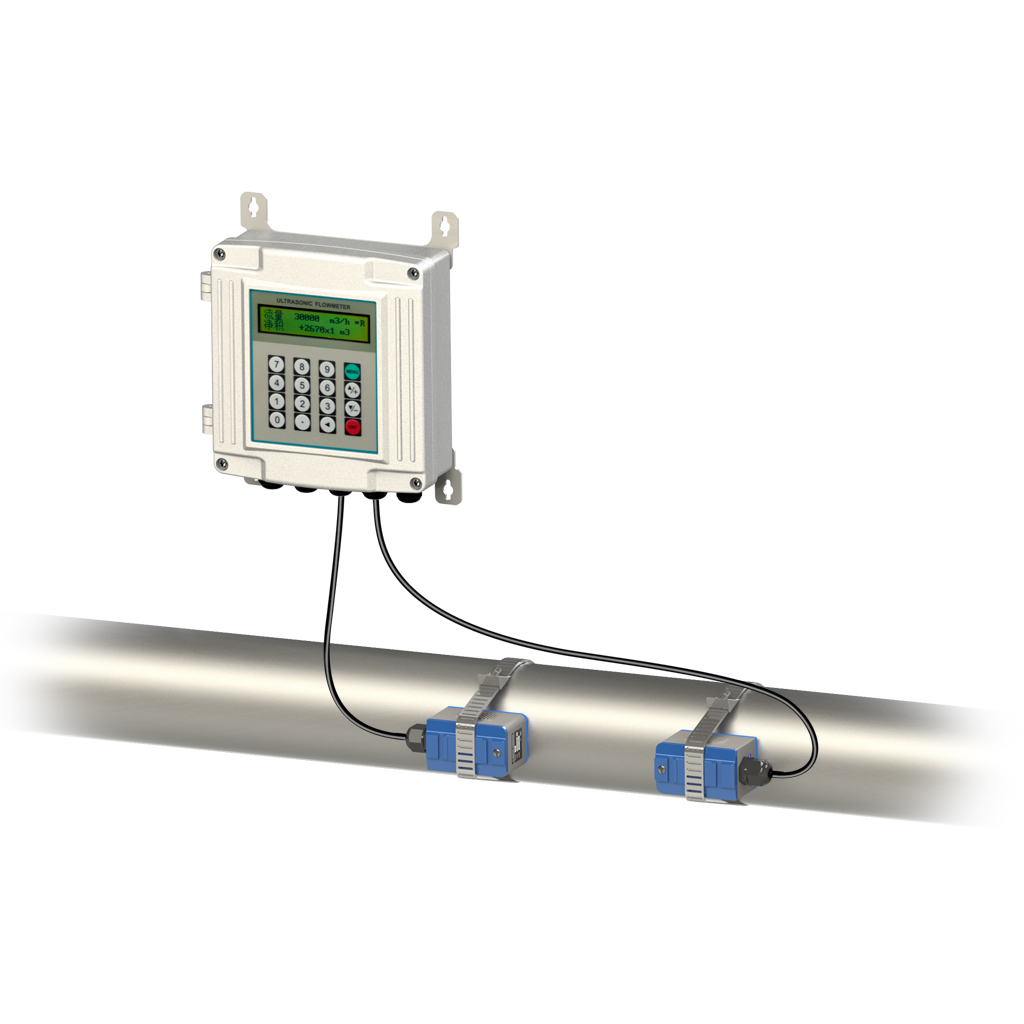 If you are measuring the liquid flow rate of small and low flow water flow, you can choose gear flowmeter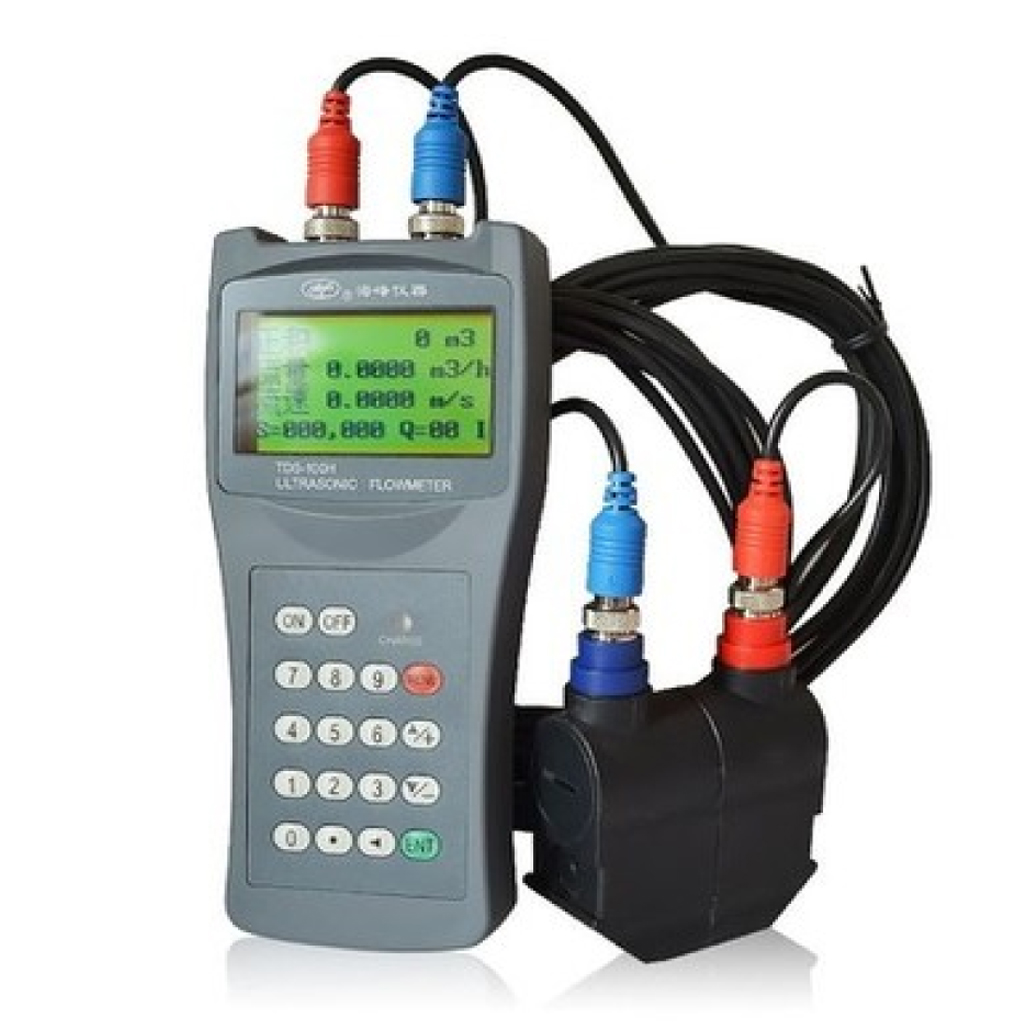 Measuring medium: water, sea water, industrial sewage, acid and alkali, alcohol, beer, various oils
Application areas: power generation, heating, building energy saving, metallurgy, water supply and drainage, petrochemical industry
Configuration: standard clamp type: small sensor, medium sensor, large sensor, small bracket, middle bracket,
High-precision measurement: accuracy up to 1%
Large measuring range: Different types of sensors can be used to measure the flow of pipes with a diameter of DN15-DN6000mm.
Charging power supply: Built-in high-capacity Ni-MH rechargeable battery, which can support the flowmeter to work continuously for more than 12 hours. Use the power adapter to charge, can realize uninterrupted measurement.
Non-contact measurement: Install a magnetic ultrasonic flowmeter sensor on the outer wall of the pipeline to complete flow measurement.
Support multi-language menu: Chinese, English, Italian and other languages ​​can be customized.
Large-screen LCD display: It can display cumulative flow, instantaneous flow, flow rate, working status, etc. at the same time.
Built-in data memory: set the data logger space to 32K, which can store 2000 lines of measurement data
RS232 communication interface: the set parameters and measurement results can be uploaded to the upper computer.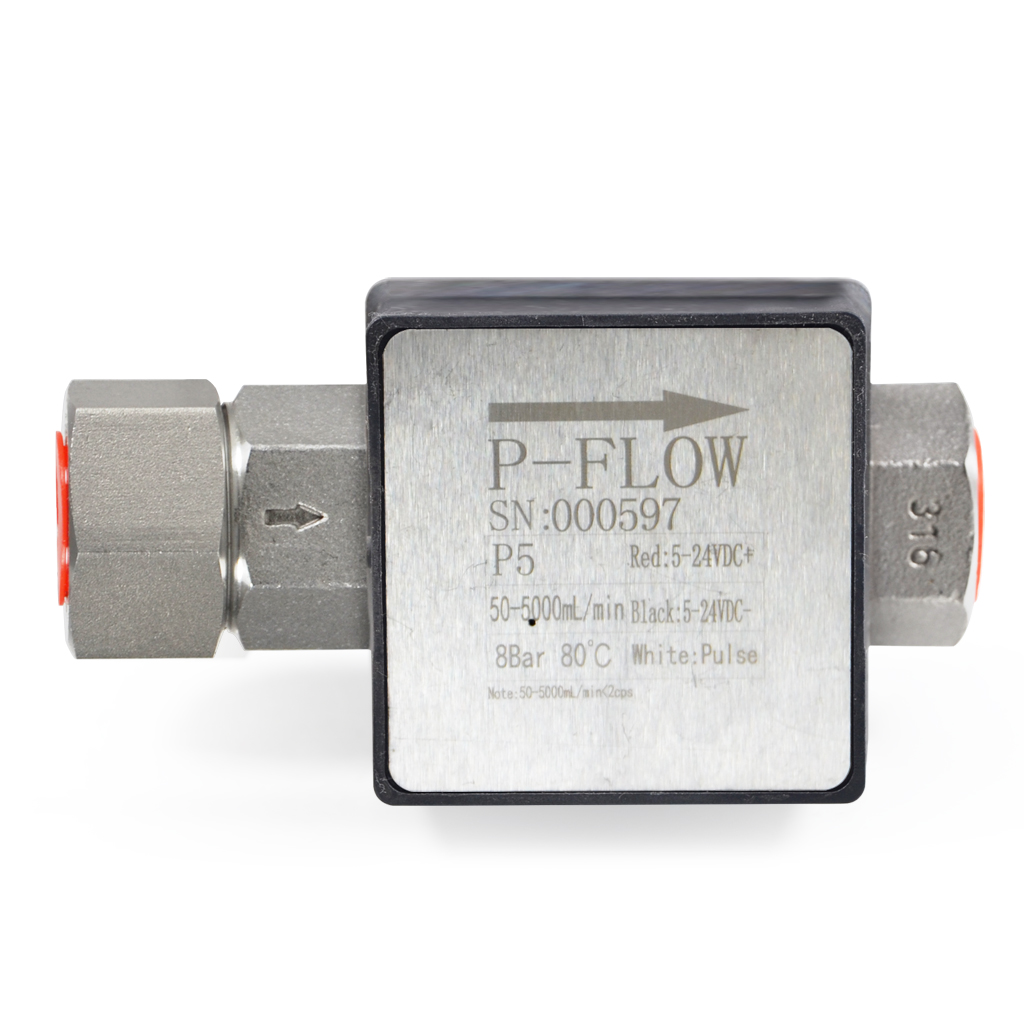 If you don't know how to choose a model now, you can consult winny: sales01@cxflowmeter.com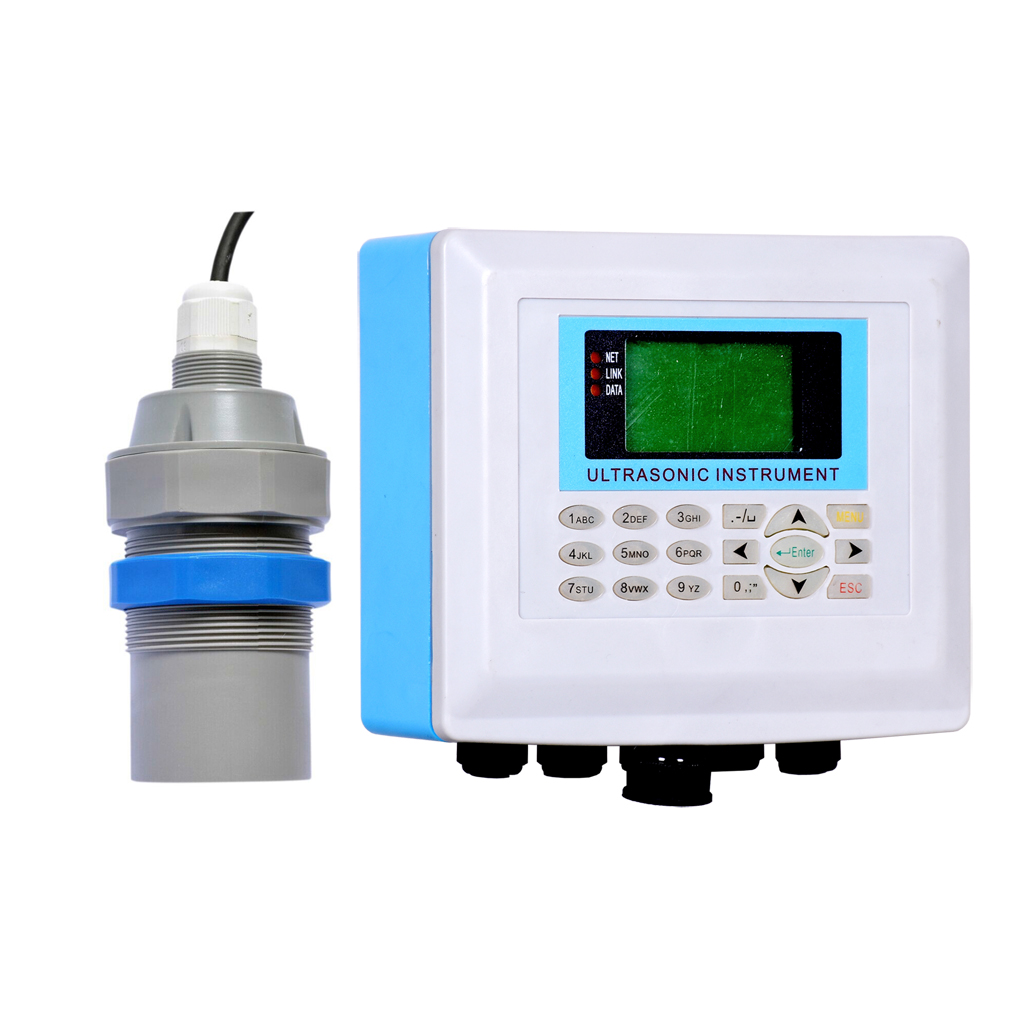 Open channel water flow meter
Application:
Right-angle rectangular weir,
Triangular weir,
Width weir,
Parshall flume
Features:
Low sensor power consumption, easy installation and orientation, application wildly ,standard 4-20mA output, use it separately as liquid level meter
Easy operation, widely used in thin plate right-angle weir, triangular weir, parshall flume and so on. When power off, it can save 10 years.
Base on user's demand, it can attach flash disk, micro printer and storage battery.
Specification:
Flux range :0~9999999 (Full eight cleared and the cumulative number plus 1)
Instant flux: 10L/s~10m3/s(based on wire type and size)
Accuracy:5%
Sensor range:3m、5m、8m、12m
sensor blind area:0.4m
sensor precision :±0.5%F.S
liquid level resolution:1mm
signal input:transducer
output(optional):4-20mA / RS485/232(Modbus)/
work voltage:AC220V or DC12~24V
consumption:<3W
sensor installation size:M60×2
sensor cable:10m
protection degree:IP53 for main instrument /IP65 for sensor(higher degree optional)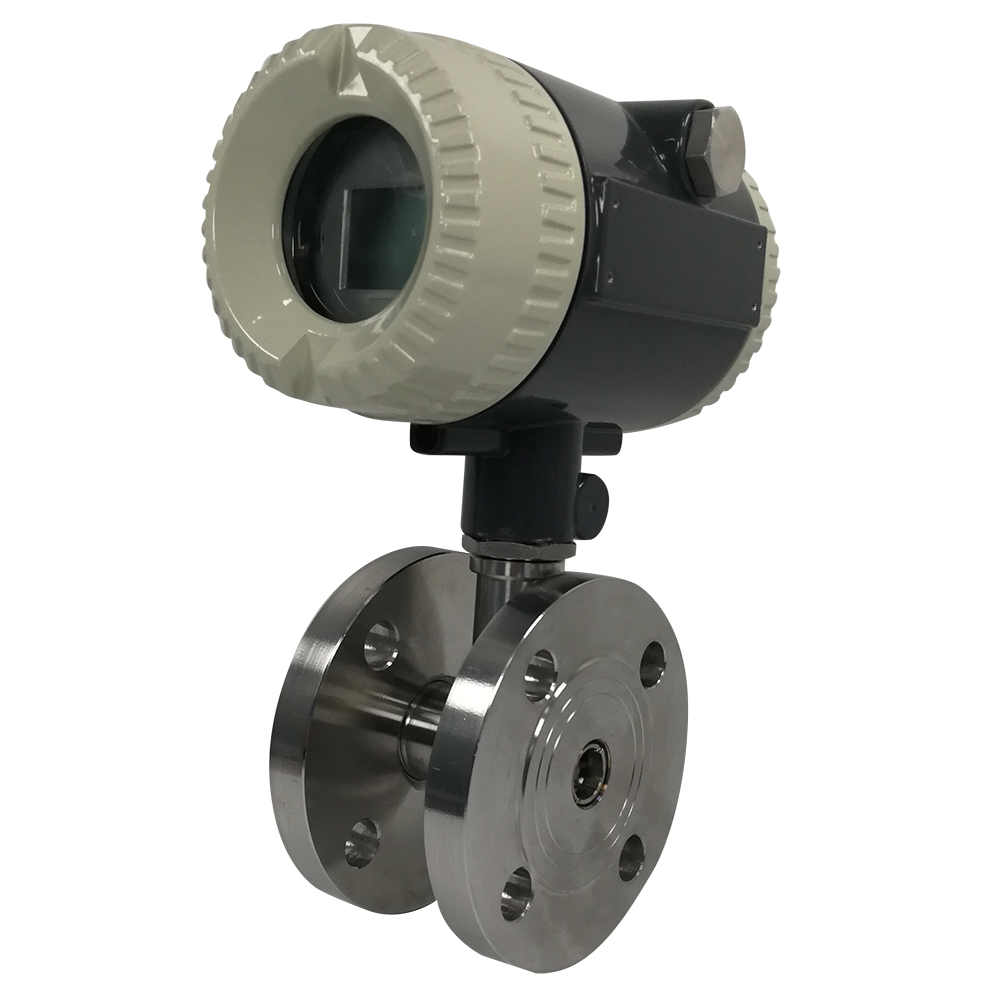 Liquid turbine flow meter
If you don't know how to choose a model now, you can consult winny: sales01@cxflowmeter.com
I believe I will give you a professional answer, and look forward to getting to know you!