Industrial Flow Meters-Micro Flow Meter Water Flow Meters Hydraulic Flow Meters Vortex Flow Meter Electromagnetic Flowmeter
sales01@cxflowmeter.com

We have our own factory and R&D room. We have 35 years of production and R&D experience in China. We have more than 20 patents and a 5,000 square meter factory.
We can provide water flow meters, hydraulic flow meters, fuel flow meters, flow meter liquid, flow meters oil, flow meter irrigation, steam meter, water hose flow meter, flow meter for diesel, flow meter welding, hot water flow meters, open channel flow meter,handheld flow meter,low flow meters,chilled water flow meters,water flow monitor,brewery flow meter,river flow meter,welding gas flow meter,industrial flow meters,sewage flow meters
Cixi flowmeters can meet the needs of most markets, including water, oil, food, lubricants, chemicals, cosmetics, inks, pharmaceuticals, coatings, petroleum, automobiles, glue, polyurethane, electrolytes, and additives. Specific use scenarios require different models and products for medium environmental conditions. We will recommend the most suitable products and manufacturer prices for you!
The M series micro flow meters we produce are used to measure all low-viscosity liquids, fluids, chemical liquids, syrups, oils, lubricating oil, grease, and other media.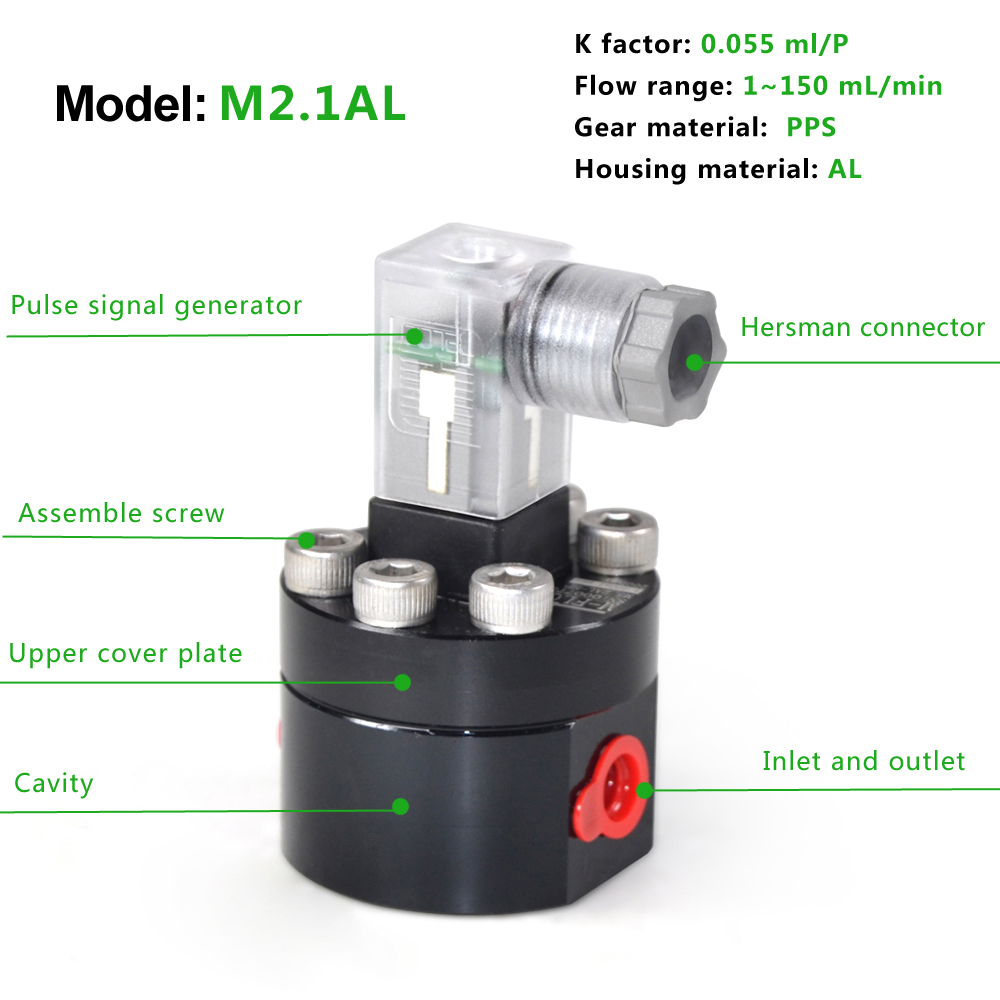 M series are mainly used in the measurement of lubricating oil,grease, and low-viscosity liquids.
Measurable viscosity up to 1 million cP medium.
Small vibration noise during working, convenient installation.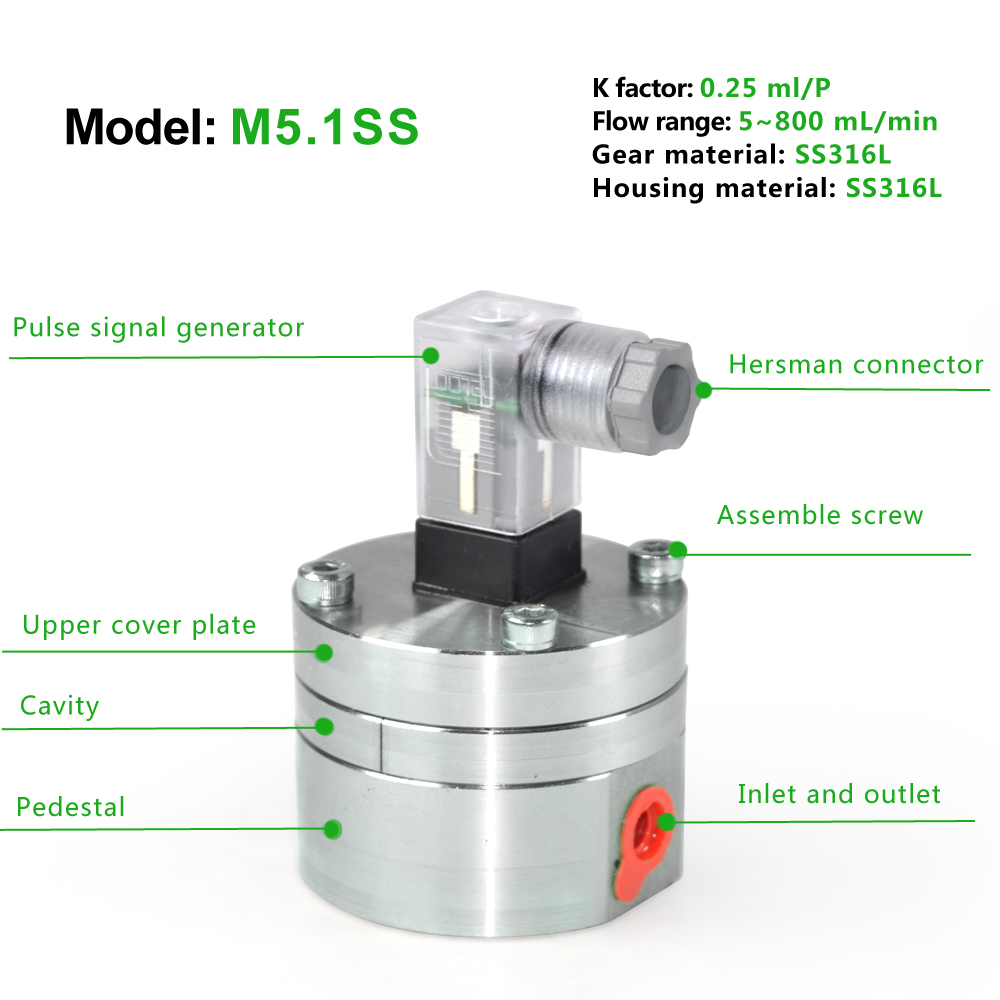 Our G series can be used for all high-viscosity liquid fluids, such as glue, hot melt adhesive, resin, polyurethane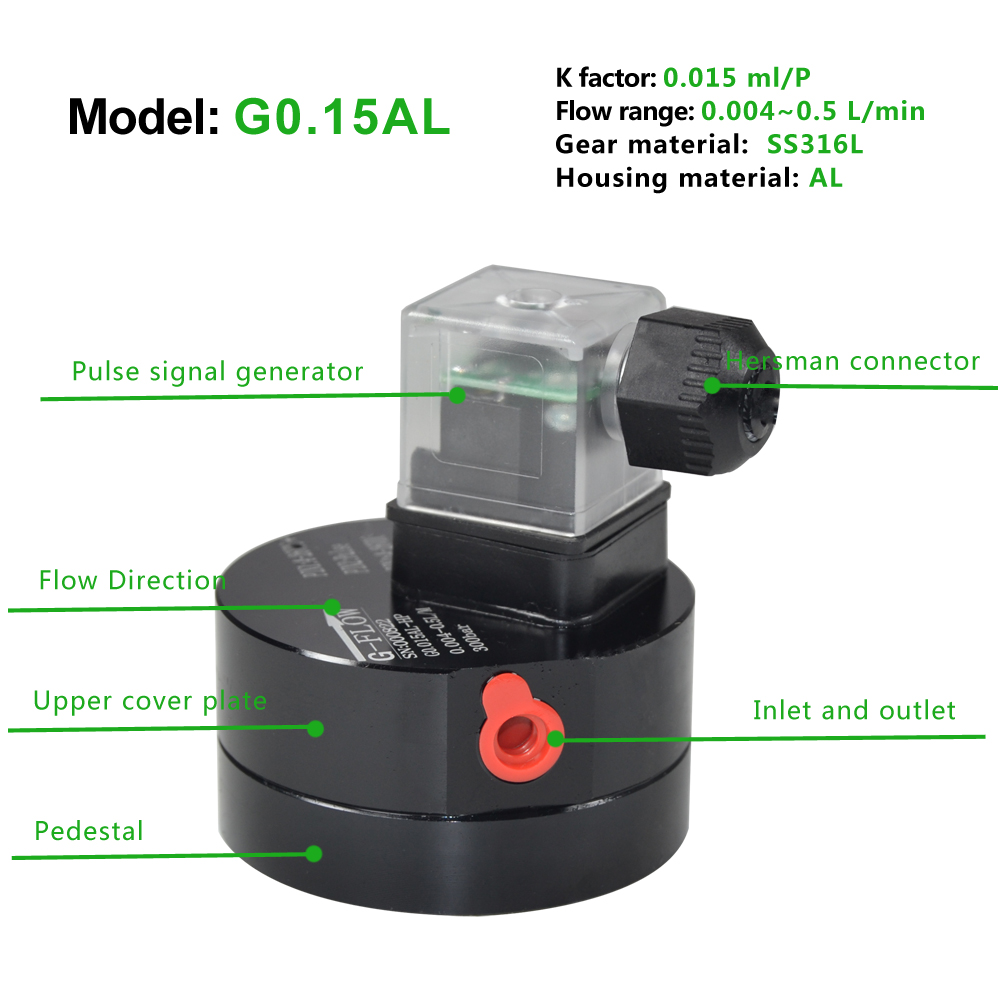 Our P series can be used for all low-pressure liquids, including corrosive liquids, chemical liquids, etc.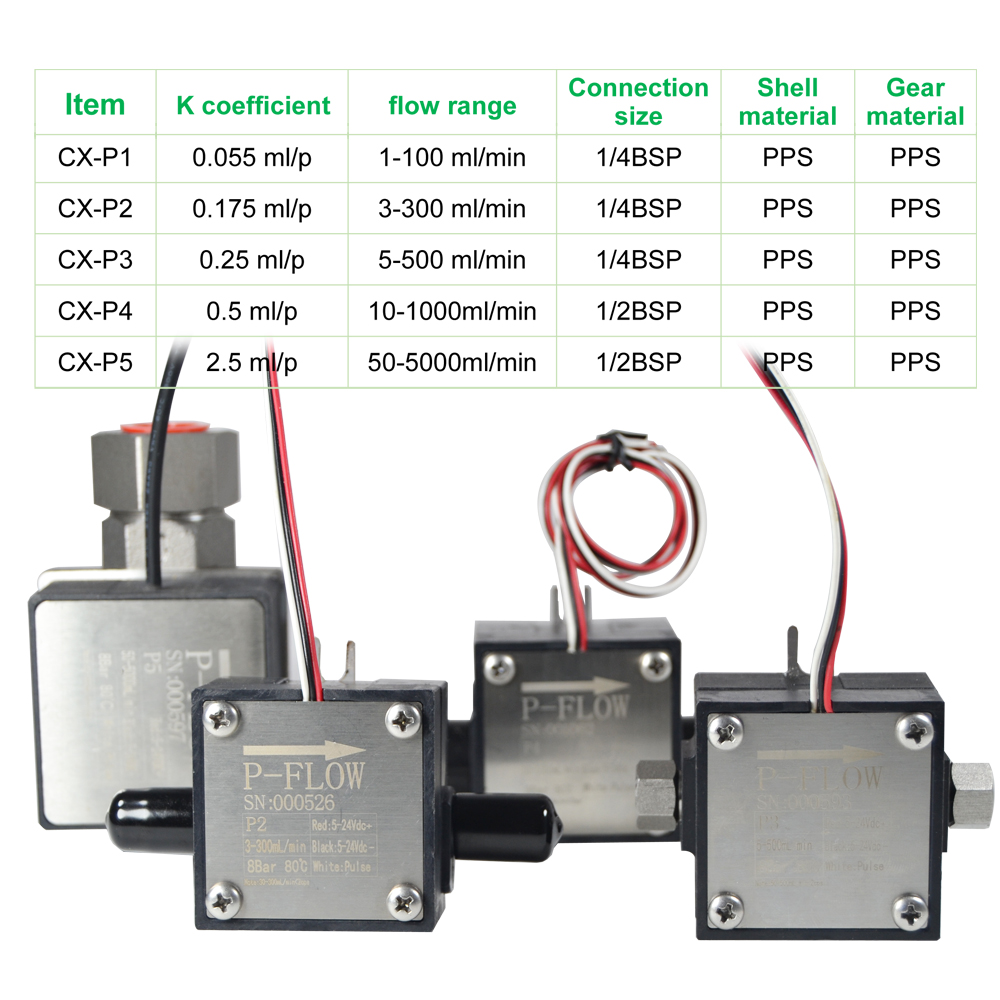 There is also an electromagnetic flowmeter that is a very high-precision professional measuring water meter, as long as the liquid fluid containing water can be measured.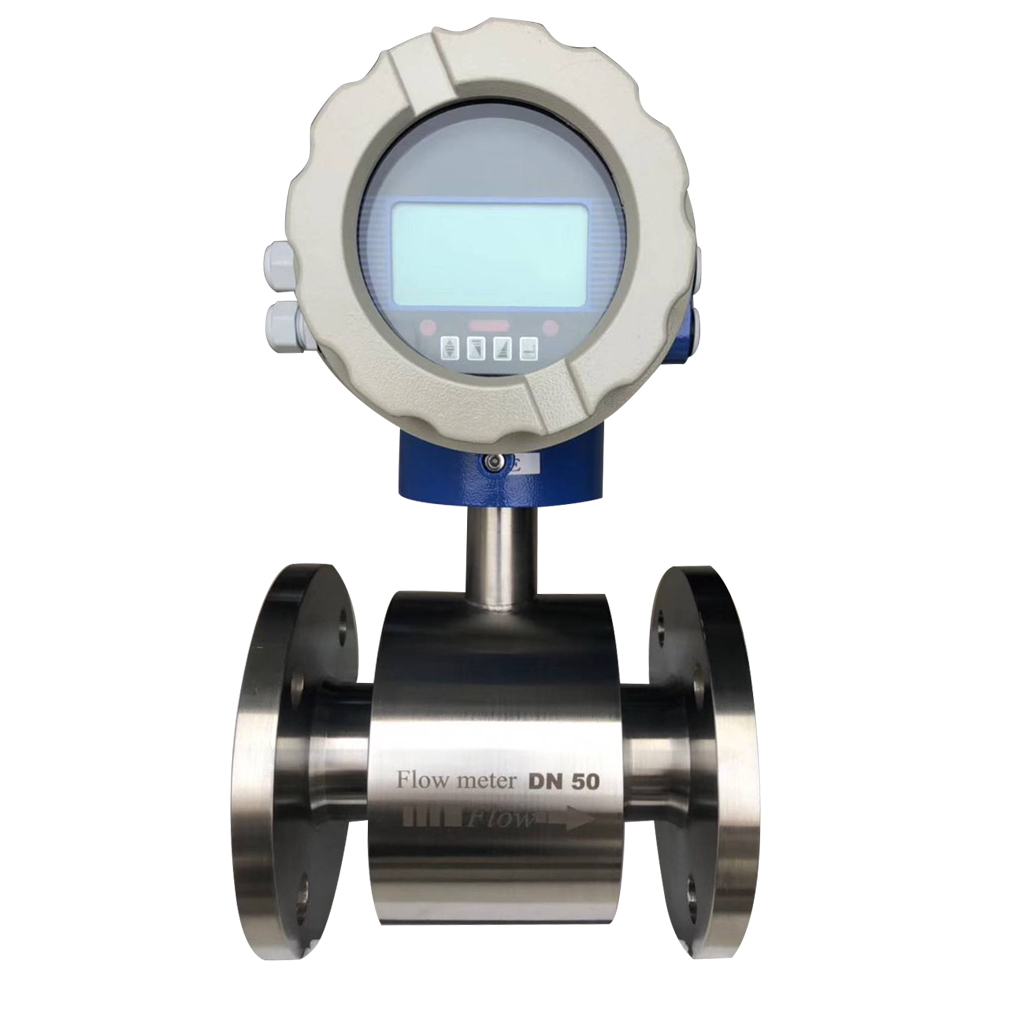 There are also professional Coriolis flowmeters, gas liquids and other high-precision requirements, which he can meet.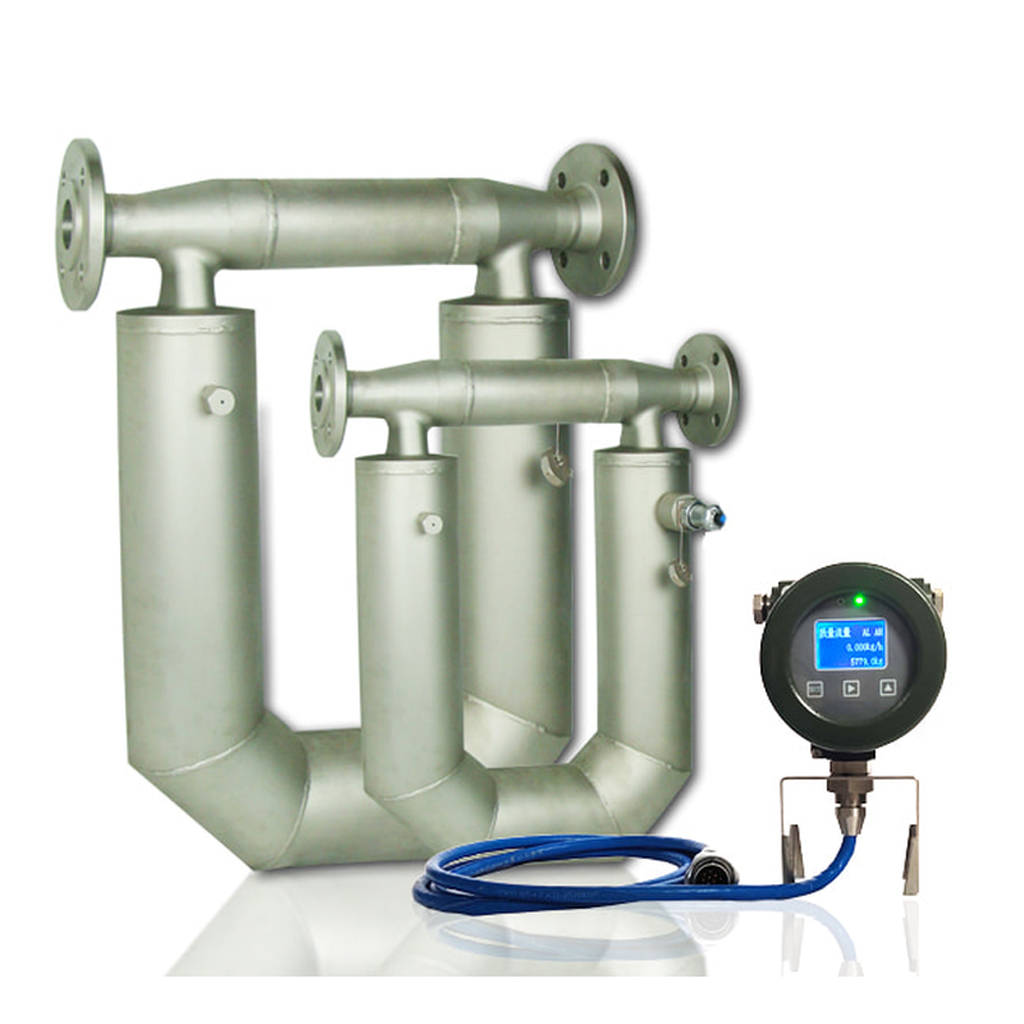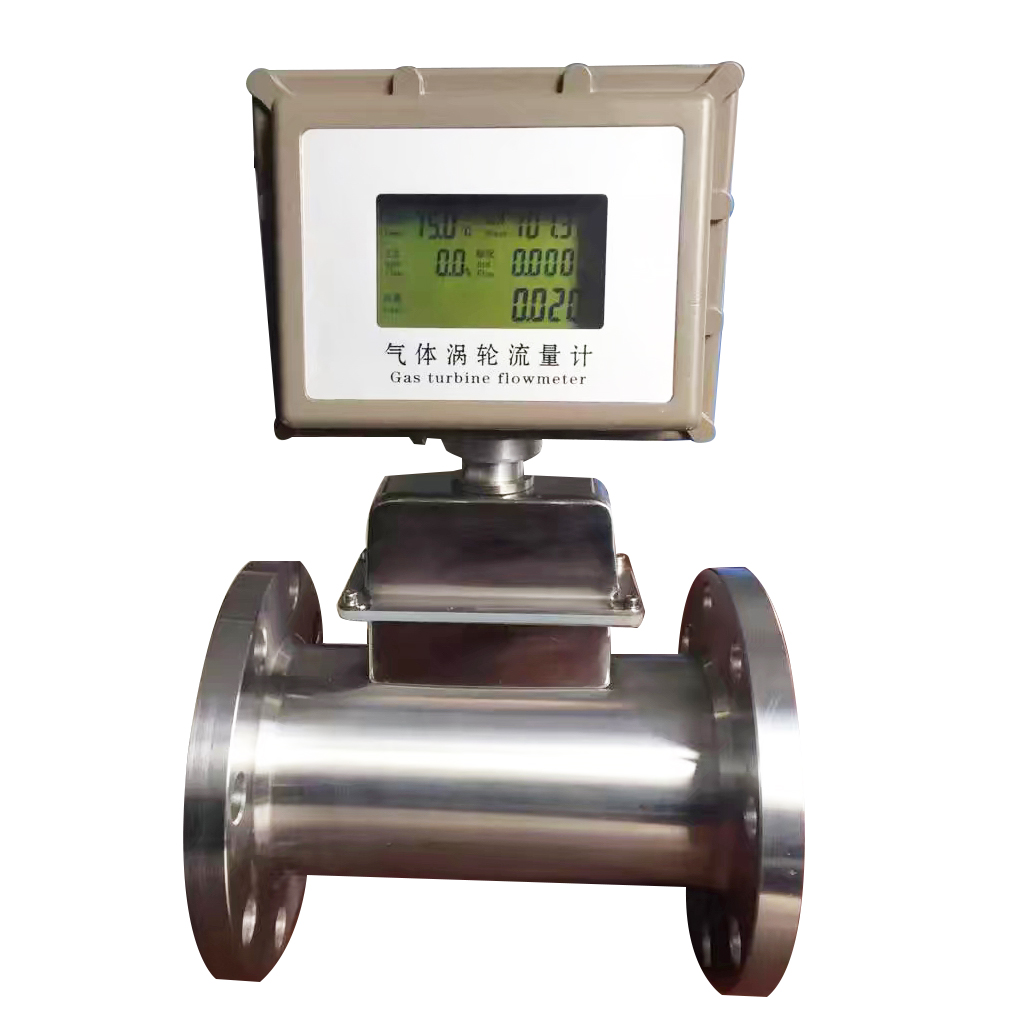 In addition, there is also a vortex flowmeter with the best steam measurement effect.
Etc. . .
If you are looking for a flow meter and do not know which style is suitable for you, please consult Winny: sales01@cxflowmeter.com