What are the measurable media of
thermal gas mass flow meter
?
1 Measurement of oxygen, nitrogen, hydrogen, chlorine and multi-component gases.
2 Measurement of blast furnace gas and coke oven gas.
3 Flue gas measurement.
4 Biogas, aeration and chlorine measurement in water treatment.
5 Compressed air measurement.
6 Natural gas, liquefied gas, flare gas, and other gas flow measurement
7. Primary air and secondary air flow measurement of blast furnace in power plant
8 Flow measurement of mine ventilation or exhaust system
9 Air flow measurement in gas process
10. Flue gas flow (velocity) measurement from chimney discharge (CEMS)
11 Calciner flue gas flow measurement
12. Gas flow measurement in the production process of cement, cigarette and glass factories
13 Gas flow measurement in solvent recovery system
14 Measurement of carbon dioxide gas flow during beer production
15 Measurement of gas flow (velocity) in heating ventilation and air conditioning systems
16. Measurement of combustion gas flow in coal-fired boilers
17 Real-time detection of flow (speed) in mine ventilation or exhaust system
.....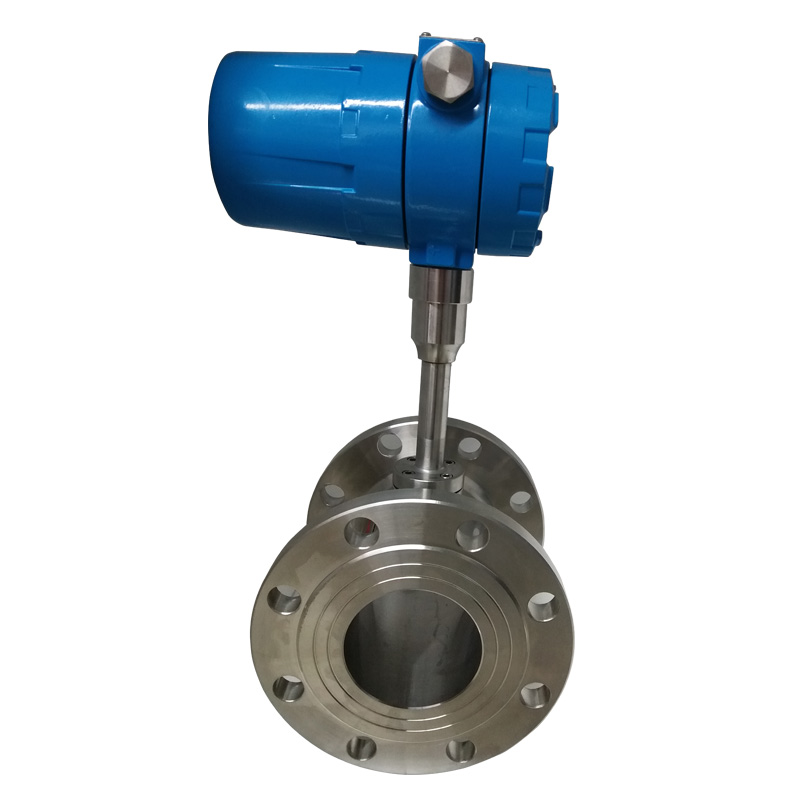 If you want to know more about the use and quotation of thermal gas flowmeter, please contact winny: sales01@cxflowmeter.com WhatsAPP: 008618049841995