Liquid flow meter
sales01@cxflowmeter.com
The
liquid flow meter
is a precision instrument manufactured according to the Karman vortex principle for measuring the flow of liquid, gas and steam in the sealed pipeline. Since the detection element is sealed in the detection body, there is no medium to be measured, and there are no moving parts inside, so there is no need for on-site maintenance. Therefore, it is highly praised by the majority of users, and is widely used in textile printing and dyeing, petroleum, chemical industry, metallurgy, pharmaceutical, thermoelectric, papermaking, and fire-fighting industries for measurement management and process control. -20mA; The remote display can be equipped with a secondary instrument LCD display in Chinese, and can also be equipped with temperature and pressure compensation. The instrument is directly read, no conversion is required, it is easy to use, and the quality is reliable).
1. According to the measurement object, there are two categories of closed pipes and open channels.
2. According to the measurement principle, it is divided into mechanical principle, thermal principle, acoustic principle, electrical principle, optical principle, atomic physics principle, etc.
According to the purpose of measurement, it can be divided into total measurement and flow measurement, and the instruments are called total meter and flow meter respectively.
3. Liquid flowmeters can be divided into: anti-corrosion flowmeters,
differential pressure flow meters
, ammonia water flow meters,
turbine flow meters
,
electromagnetic flow meters
,
vortex flow meters
in fluid oscillation flowmeters,
mass flow meters
and SST insertion type flowmeter.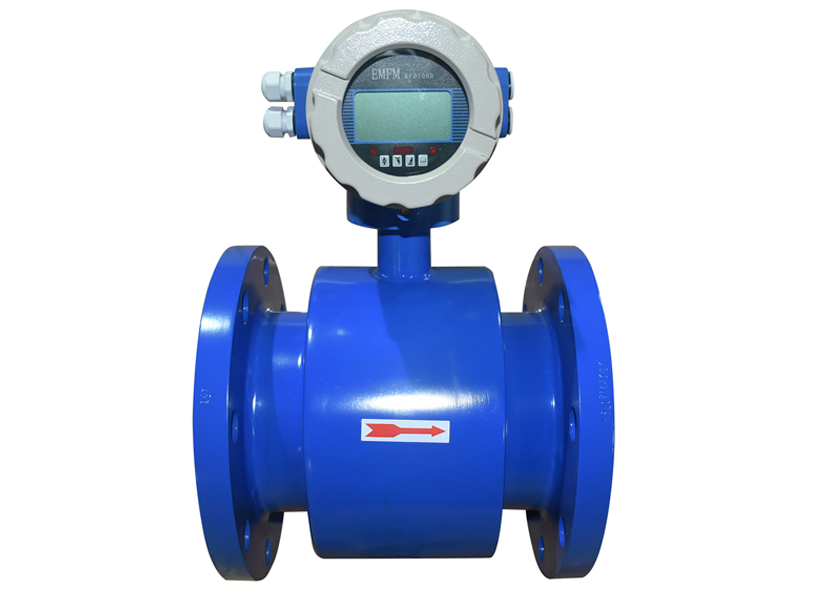 If you want to know more detailed parameters and quotation, please contact winny:
sales01@cxflowmeter.com